How To Estimate Probable Travel Costs To Be Made By Motorcycles
Last updated on 04-Nov-2023 , By Saleh
People love to ride motorcycles and for this reason, not only commute with motorcycles but also love to travel with motorcycles for short distances or long. Hence weekend hikes or multiple days traveling with motorcycles are very common practices around the world and the same in Bangladesh. Consequently, often we need to determine the entire travel cost to be made by motorcycles to prepare for a trip and here we have a rough guideline on how to estimate probable travel costs to be made by motorcycles. So let's join the discussion.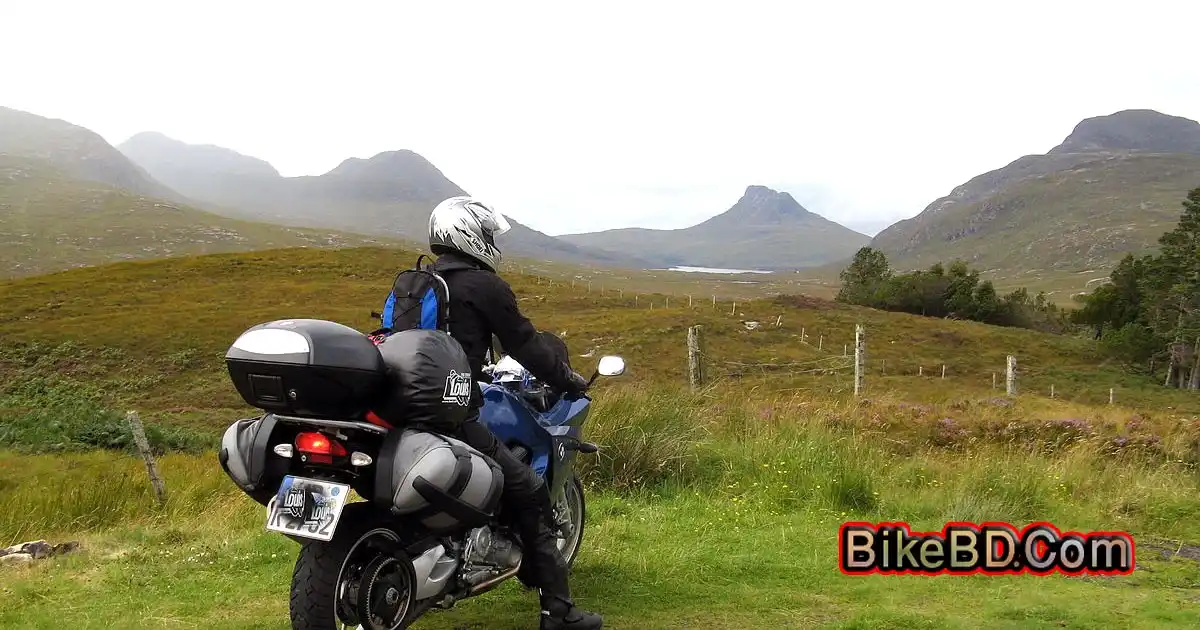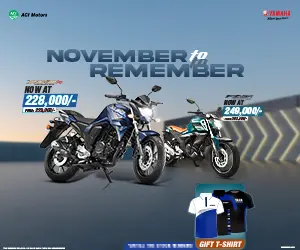 How To Estimate Probable Travel Costs To Be Made By Motorcycles
If you are attempting a long trip with your motorcycle perhaps for a few days toward long distant destinations or just roaming around in distant territories you must know the probable expenses for that. It's an important part of the preparation for the journey to everyone except if money does not matter to you and you're a very rich man.
That can be an unusual case; so before a ride, we need to determine the possible expenses for the trip and arrange that as a preparation for the trip with motorcycles. Accordingly, here we're briefing a few guidelines on how to estimate probable travel costs to be made by motorcycles below you can emphasize those.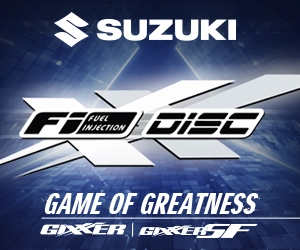 To estimate probable travel costs to be made by motorcycles, first one should make a rough layout of the trip covering expected travel distances, riding mileage, desired visiting places, night hold places, etc. Thus he/she could determine how many days he/she will spend on travel, how long he/she will ride, how many nights will stay outside and where, and probable areas of expenses.
After sketching a rough layout of the entire trip, first, you should roughly calculate the fuel cost for your motorcycle which is one of the major parts of the total expense. At this point, you can calculate the total ride length in kilometers with the help of Google Maps and multiply that by the per-kilometer running expense of your motorcycle.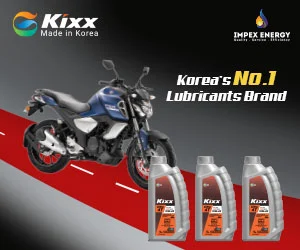 Secondly, you should assume the maintenance cost of your motorcycle roughly if you are planning for a long ride. Then the usual maintenance cost for every 5-10k kilometer interval should have to be considered here. Further, before the ride motorcycle preparation costs should be added to that expense list and also a few more amounts for on-road maintenance purposes.
After determining the expenses for the motorcycle you should work to assume the costs for your food, accommodation, and relaxation at the time of travel. Here you should assume your daily food cost, keep an extra amount for snacks or drinks, and also add the costs for special cuisines in some local places or leisure spots. Then you can assume probable accommodation expenses by researching the moderate accommodation facilities available on Google for certain territories.
Meanwhile, to assume the probable costs for a certain motorcycle trip you should also consider a few amounts for road & bridge tolls, spot visiting fees, leisure spot expenses, entry fees, etc. Further, souvenir collection, window shopping, and entertainment costs also should be included in the expected costs. Lastly, medication and relaxation costs also should have to be considered in case of extremely long trips with motorcycles.
So these are the expected areas for further expenses that come commonly in long motorcycle trips. However, here few costs are quite unavoidable and some are of course variable and related to varied situations and circumstances. Therefore, it's wise to consider the moderate expense range for each segment if you're not caving luxury. Then summing up all the probable costs you can simply determine the total probable cost for your upcoming motorcycle trip, that's it.
You might also be interested in