How To Break A Motorcycle Disc Lock?
Last updated on 05-Nov-2023 , By Saleh
Motorcycle disc locks are one of the essential security requirements to protect our motorcycles from theft. These compact and robust locking systems provide a level of protection against potential thieves. However, losing the key to a motorcycle disc lock or getting the lock clogged can be a frustrating and stressful experience. In some emergencies, it may be necessary to break the disc lock. Therefore, in this discussion, we will explore various methods to safely and effectively break a motorcycle disc lock in case of emergencies.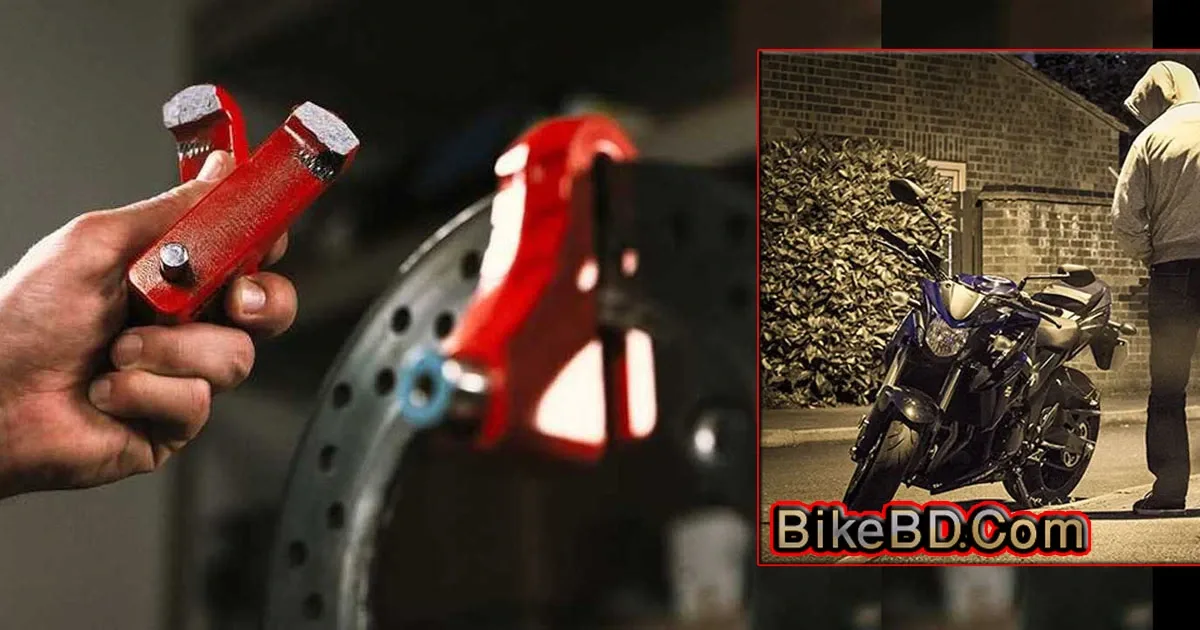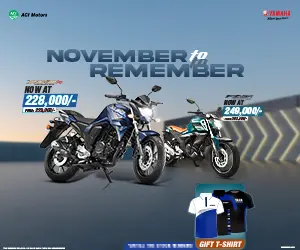 How To Break A Motorcycle Disc Lock?
We use motorcycle disc locks to keep our motorcycles safe from theft. However, unusual situations may arise that can leave us feeling helpless, such as being unable to unlock the disc lock. This may occur due to misplaced keys, malfunctioning mechanisms, deformed keys, or other unforeseen circumstances, such as lost keys. In such emergencies, we need to find extreme solutions and may consider breaking the lock system.
However, it is important to note that regardless of the situation, there are multiple methods to deal with every problem, including unlocking a malfunctioning disc lock. Breaking a disc lock is not an ideal solution, but sometimes it becomes necessary in dire circumstances. Nevertheless, when breaking a disc lock, we should always remember that such actions should only be taken in legal and ethical situations. Therefore, here are some pieces of advice on emergency unlocking a motorcycle disc lock.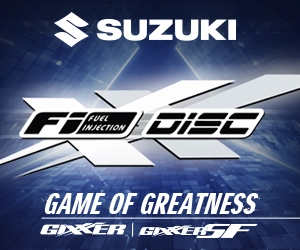 Stay Calm And Assess The Situation
First and foremost, when encountering difficulties unlocking the disc lock system of your motorcycle, it is advised to stay calm and take a moment to assess the situation. It is possible that the lock itself is functioning properly, the key may not be completely deformed, or the key may not have been lost yet. If you are experiencing difficulties, consider exploring available alternatives such as using a spare key or seeking support from the lock manufacturer.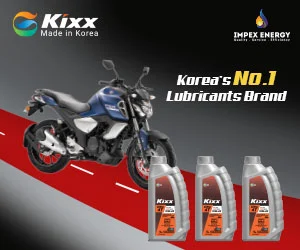 In such cases, try different alternatives one after another before making an extreme decision. If the key is deformed or lost, obtaining a spare key should be the first priority, or having duplicate keys made can be a viable solution. If the lock is jammed, it may be beneficial to consult a professional locksmith for assistance in restoring the lock's functionality. Alternatively, cleaning and lubricating the lock may also resolve the issue. In some cases, reaching out to the lock manufacturer for support can provide a helpful solution.
Seek Professional Assistance
When you have exhausted the most common solutions and are unable to unlock the disc lock, it is advisable to seek professional assistance to address the issue. Professionals have specialized methods for recovering motorcycle locks, particularly in cases of lost or severely damaged keys. If all other attempts have failed, it is recommended to enlist the help of a locksmith who can safely break the lock without causing damage to your motorcycle.
However, it is important to note that breaking a motorcycle disc lock also has multiple methods. Before attempting any method to break the disc lock, reassess the situation to ensure that it is appropriate and necessary to proceed. Consider factors such as your ownership of the motorcycle, your physical location, and any applicable legal regulations regarding lock removal. Always remember that unauthorized tampering with someone else's property is illegal and unethical.
Applying Force And Breaking The Disc Lock
When all available options have been tried and exhausted, and the situation permits, you may consider using forceful techniques as a last resort to break the disc lock. Here, we have described two frequently used methods that can be attempted as a last-resort solution, while taking necessary safety precautions. However, it is important to remember to never use a heavy hammer to forcefully break the lock, as it can damage the surrounding components of the motorcycle.
Cutting: Cutting is a commonly used technique to remove stubborn disc locks. If you find yourself dealing with a severely jammed disc lock and have no other options, cutting off the lock may be necessary. In such cases, use an angle grinder or a metal cutting tool to carefully cut through the lock mechanism. Take necessary precautions to avoid damaging surrounding components, such as the brake rotor. It is recommended to wear protective eyewear and gloves during this process.
Drilling: Drilling is another technique used to remove stubborn disc locks. Use a power drill with a high-quality drill bit to create a hole in the lock cylinder. Start with a small drill bit and gradually increase the size until the lock is weakened enough for removal. Take care to avoid damaging the motorcycle's brake rotor during the process. It is advisable to seek assistance from an experienced individual to ensure the job is done safely and efficiently.
Encountering an unwanted jammed disc lock on a motorcycle, whether in a roadside parking or garage or losing the key is really a highly frustrating and stressful experience. If you ever find yourself in such a situation, it is advised to explore alternative solutions and exhaust all available options to unlock the disc lock. Breaking the lock should always be considered as a last resort. However, seeking professional assistance is highly recommended before resorting to forceful techniques. This approach ensures your safety and minimizes the risk of damage to your motorcycle. That's all.
You might also be interested in