GPX Bangladesh Is Take Pre-Booking Of GPX Demon 165RR Yellow Color
Published On 12-Dec-2022 03:22pm , By Arif Raihan Opu
GPX is one of the popular motorcycle brands in Bangladesh. This brand is popular for their sports model, the GPX Demon. GPX is taking pre-bookings for Demon 165RR Yellow Color.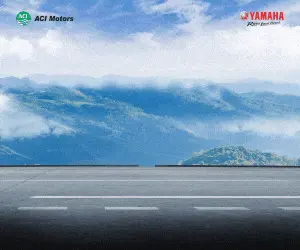 Speedoz is the official distributor of GPX motorcycles in Bangladesh. First, they launched the GPX Demon GR165R in Bangladesh. After launching this motorcycle, it attracted most of the bikers' attention.
On the 6th Dhaka Bike Show 2022, Speedoz Limited launched the new GPX Demon 165RR in Bangladesh. GPX launched this motorcycle with new graphics and colors. They also modified the engine, which now has four valves.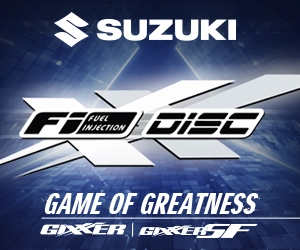 Now you can pre-book this bike for just 50,000 BDT and get a 10,000 BDT discount on pre-booking. The GPX Demon 165RR is currently available for TK 3,79,999/- after a discount.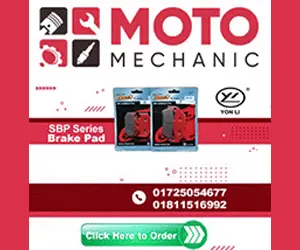 This pre-booking period will last until December 15, 2022. Motorcycles will be delivered beginning around December 20, 2022.
For more information, please visit your nearest GPX Motorcycle Showroom. Keep visiting our website for the latest price updates and news. Thank you.
Published by Arif Raihan Opu
Creating a value of life isn't easy. But creating life valuable is easy. So I tried to creating value and make an impact. I like to work in a team that is cooperative and helpful. I like to share my knowledge and skills for the betterment of the company. Always find out the opportunities and use in a proper way.
You might also be interested in