How Dual-Sport Motorcycles Can Support Better Motorcycling In Bangladesh?
Last updated on 04-Nov-2023 , By Saleh
Motorcycling is a widely popular activity in this world and that is also the same in Bangladesh. Though our motorcycling culture is somewhat bound by some unsolicited and biased regulations in this country surely our motorcycling tendency is growing to touch the world level. And here dual-sport motorcycles have the feasibility to cope better with our motorcycling trend. Hence enlightening this corner here I am Saleh came here with the discussion on, how dual-sport motorcycles can support better motorcycling in Bangladesh. Come join me.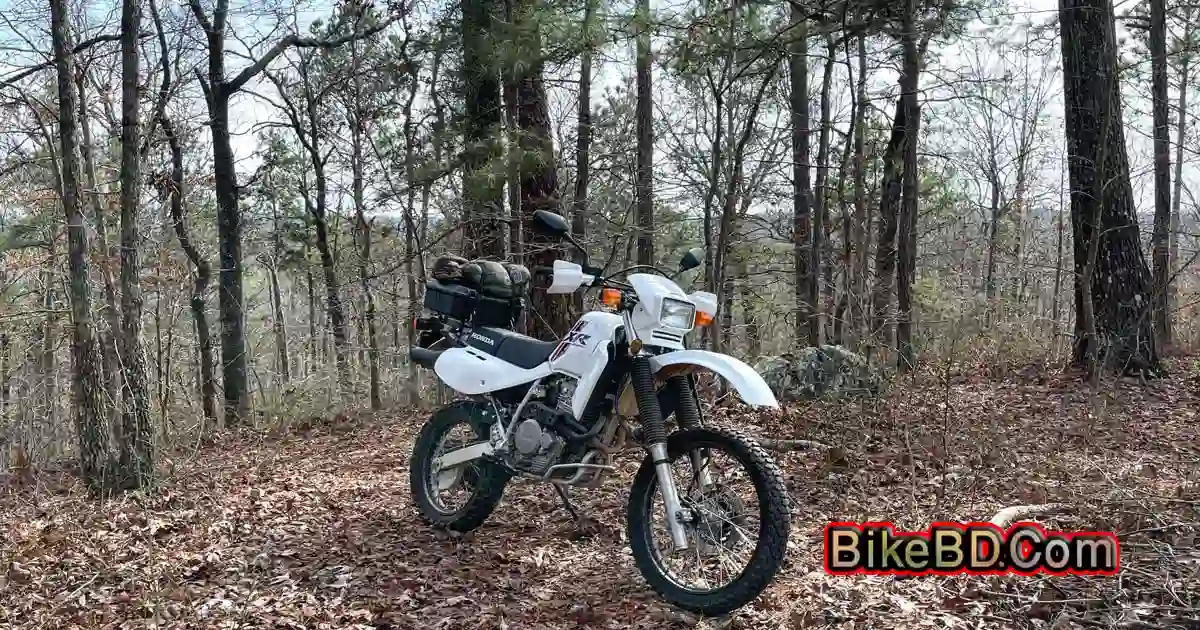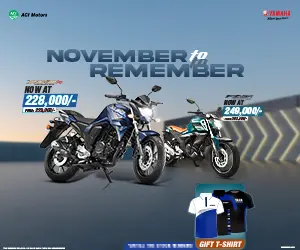 How Dual-Sport Motorcycles Can Support Motorcycling Better In Bangladesh?
Bangladesh is a developing country in South Asia and like other Asian countries, our road and transport system is not much developed yet. Though we can see paved roads are almost everywhere and expensive vehicles like cars or SUVs are roaming everywhere in cities common people's lifestyle and level of living still is not up to that level. Accordingly, motorcycles are the most popular vehicles around the country which is quite the same in other developing Asian countries around us.
Hence our motorcycling trend is also the same which mostly includes commuting and transporting with motorcycles. But in the flow of lifestyle developments roaming, traveling, and a limited range of sport with motorcycles is taking place in this country. Thus considering our road conditions and socio-economic status it seems the dual-sport category of motorcycles can be better eligible to support our motorcycling craze.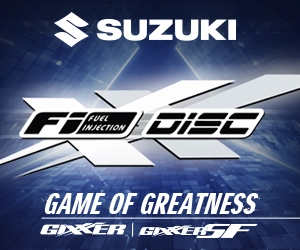 You know dual-sport motorcycles are a certain category of motorcycles that come with some exclusive features that give the eligibility of riding the motorcycles on almost any type of terrain. Thus motorcycles can be ridden both on-road or off-road and even can roll better than any other type of motorcycle on the worst paved road conditions.
Hence, whatever type of rider you are or what your riding purpose or frequency is no matter, dual-sport motorcycles can truly support your riding far better. So exclusively dual-sport motorcycles can support our motorcycling better in Bangladesh than any other category of motorcycles we're using right now and here we're describing the matters how.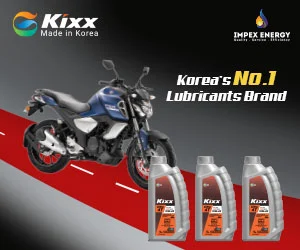 Dual-sport motorcycles are an exclusively commuting-friendly category of motorcycles that are designed for easy commuting on any condition of the road surface perhaps in the cities or countryside. Thus dual sport motorcycles are the better eligible types of motorcycles that can easily deal with various commuting circumstances in Bangladesh.
Dual-sport motorcycles are built comparatively lighter-weight than the same capacity of other categories of motorcycles. Hence it's a most supportive feature for any type of rider as well as riding practiced in Bangladesh.
Dual-sport motorcycles are absolutely made for riding on both on-roads and off-roads. Thus it can deal better with any road conditions whether those paved or unpaved, even or extremely broken which is a very common issue in Bangladesh.
Dual-sport motorcycles are easy to maintain like simple commuter motorcycles where the maintenance interval is much longer and the cost is lower than other types of motorcycles. This is also a supportive feature that better suits our common economic standards.
Dual-sport motorcycles are comparatively more fuel-economic than the same capacity of other category motorcycles like naked sports or sportbikes. Hence you can understand the advancement that can benefit our frequency of motorcycling considering our economic conditions.
Traveling long distances, roaming around, or adventure riding can be better supported with dual-sport motorcycles. Accordingly, as our road condition is not even everywhere in Bangladesh dual-sport motorcycles can offer exclusive support here.
Dual-sport motorcycles are also comparatively low-priced than only street-focused motorcycles. Thus it offers significant value for money which is also a supportive feature for expanding the diverse category of motorcycling in Bangladesh.
Lastly, dual-sport motorcycles are literally the most realistic category of motorcycles that better fit our roads and highway conditions. With a dual-sport motorcycle, one can commute easily, roam around, can go for long travel, can go for long adventure rides, and even sport riding is also possible with these motorcycles. Thus dual sport motorcycles literally can support better our motorcycling trend in Bangladesh
You might also be interested in