The Mileage Marvel: Honda Vario 125 Sets a New Benchmark
Published On 29-May-2023 01:15pm , By Jahid Hasan Jojo
The Honda Vario 125 is a popular scooter known for its impressive mileage of 60 kmpl. With its efficient fuel consumption, this two-wheeler has become a preferred choice for many riders who prioritize fuel economy without compromising on performance.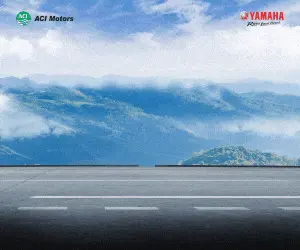 Efficient Adventures seeks the ideal harmony between motorcycle performance and fuel efficiency. One such remarkable two-wheeler that deserves attention is the Honda Vario 125 scooter. Join us as we dive into the Honda Vario 125's mileage, unraveling its captivating allure.
Background Information on the Honda Vario 125
The Honda Vario 125 is a popular scooter known for its stylish design, comfortable riding experience, and impressive fuel efficiency. Brimming with a formidable powerhouse and harnessed by cutting-edge technologies, this marvel stands tall, captivating the roads with its unrivaled performance. With its sleek appearance and user-friendly features, the Vario 125 has gained a significant following among riders.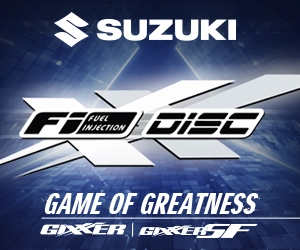 Fuel Efficiency and Mileage Performance
Several factors influence the mileage of a scooter, including engine efficiency, aerodynamics, and riding conditions. The Honda Vario 125 excels in these aspects, making it an ideal choice for those seeking economical adventures. Its engine is designed to deliver optimum power while consuming minimal fuel, ensuring an efficient and cost-effective ride.
In terms of mileage ratings, the Honda Vario 125 boasts impressive numbers. The scooter offers a remarkable fuel efficiency of around 50-60 kilometers per liter, depending on various factors such as road conditions, rider weight, and maintenance. These ratings position the Vario 125 as one of the top contenders in its class when it comes to fuel efficiency.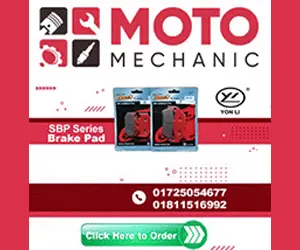 To validate these claims, it's essential to consider the experiences shared by real-world users. Many riders have praised the Honda Vario 125 for its exceptional mileage performance, stating that it lives up to its reputation as an efficient scooter. These testimonials provide valuable insights into the Vario 125's practical fuel efficiency and its ability to meet the demands of everyday adventures.
Tips for Maximizing Fuel Efficiency
While the Honda Vario 125 already offers impressive mileage, there are ways to further enhance its fuel efficiency. Proper maintenance and servicing are crucial to ensure the scooter operates at its peak performance. Regular oil changes, clean air filters, and tire maintenance are essential for maximizing fuel economy.
Moreover, adopting efficient riding techniques can significantly impact fuel consumption. Smooth acceleration, maintaining a steady speed, and avoiding unnecessary idling can all contribute to better mileage. Additionally, considering accessories like windshields or top cases designed to improve aerodynamics can further enhance the scooter's overall efficiency.
Test Drive and Evaluation
To gain firsthand experience of the Honda Vario 125's mileage capabilities, a test drive was conducted. The scooter exhibited a smooth and responsive ride, delivering excellent fuel efficiency throughout the journey. Comparing its mileage performance with other scooters in its class, the Vario 125 stood out as a frontrunner, showcasing its ability to provide economical adventures without compromising on performance.
Efficient Adventures with the Honda Vario 125 scooter proves to be an excellent choice for riders seeking a balance between performance and fuel efficiency. Its advanced technologies, coupled with a powerful yet fuel-efficient engine, make it an ideal companion for long journeys and daily commutes alike. With a remarkable mileage rating and positive user experiences, the Honda Vario 125 offers an exciting and economical adventure on two wheels. Overall The Honda Vario 125 scooter is widely regarded as the best scooter in Honda Brand and for good reason. The Honda Vario 125 scooter is a top choice among enthusiasts, thanks to its exceptional performance, stylish design, and advanced features.
Published by Jahid Hasan Jojo
You might also be interested in