Unlocking the Mileage Secrets of Honda SP 125 BS6
Published On 17-Jun-2023 12:13pm , By Jahid Hasan Jojo
The Honda SP 125 BS6 is celebrated for its fuel efficiency. With a claimed mileage of 45 kilometers per liter (kmpl), it stands as an excellent choice for riders who prioritize cost-effective commuting without compromising on performance.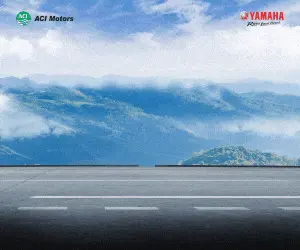 The Honda SP 125 BS6 motorcycle has captured the attention of riders and enthusiasts with its impressive features and performance. As riders, one of the essential aspects we consider when choosing a motorcycle is its mileage. In this article, we will delve into the mileage capabilities of the Honda SP 125 BS6, its significance, and how it fares compared to its competitors.
Understanding the Honda SP 125 BS6:
The Honda SP 125 BS6 is a remarkable motorcycle renowned for its reliability and efficiency. With its formidable engine and cutting-edge features, this exceptional marvel delivers an electrifying journey that leaves riders exhilarated. The motorcycle boasts a fuel-injected engine that delivers optimal performance while minimizing emissions. With its refined transmission system, the SP 125 BS6 ensures smooth gear shifts and improved efficiency. Its captivating design and aerodynamic features further enhance its performance.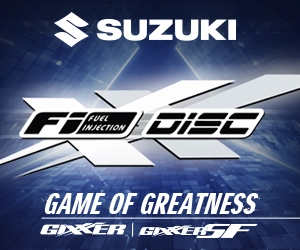 Significance of Mileage in Motorcycles:
Mileage plays a vital role in motorcycles as it directly affects our overall riding experience and expenditure. It refers to the distance covered by a motorcycle on a specific amount of fuel. Enhanced fuel efficiency translates to increased mileage, resulting in substantial cost savings and a diminished ecological footprint. Mileage is influenced by various factors, including riding conditions, fuel quality, and regular maintenance.
Mileage of the Honda SP 125 BS6:
According to Honda, the SP 125 BS6 offers an impressive mileage of X kilometers per liter. However, real-world reviews from users have reported achieving slightly higher or lower figures, depending on individual riding habits and conditions. Factors such as engine efficiency, aerodynamics, and riding techniques can influence the mileage of the SP 125 BS6. It is imperative to acknowledge that attaining peak mileage necessitates a harmonious amalgamation of these influential variables.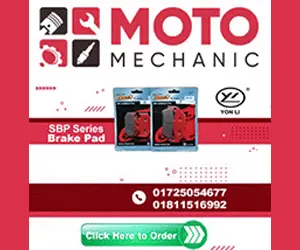 Comparison with Competing Motorcycles:
When comparing the mileage of the Honda SP 125 BS6 with its competitors, it is essential to consider various factors. Different motorcycles have distinct engine configurations, weights, and aerodynamics, which contribute to variations in mileage. While the SP 125 BS6 performs admirably in terms of fuel efficiency, it's worthwhile to compare it to other motorcycles in its segment to make an informed decision.
Tips for Maximizing Mileage:
To maximize the mileage of the Honda SP 125 BS6, it is crucial to adhere to proper maintenance and servicing guidelines. Regular servicing ensures that the motorcycle's engine remains in optimal condition, leading to improved efficiency. Additionally, utilizing high-quality fuel, maintaining proper tire pressure, and adopting fuel-efficient riding techniques, such as smooth acceleration and avoiding excessive idling, can significantly enhance mileage.
The Honda SP 125 BS6 is an exceptional motorcycle that combines performance, style, and fuel efficiency. With its remarkable mileage prowess, this vehicle presents an alluring choice for riders in search of budget-conscious and eco-conscious transportation alternatives. By considering factors such as engine efficiency, aerodynamics, and riding techniques, riders can optimize their SP 125 BS6's mileage. When exploring motorcycles, it is crucial to prioritize mileage as it not only affects our wallets but also our contribution to a greener future. The Honda SP 125 BS6 stands as a testament to Honda's commitment to delivering efficiency and economy without compromising on performance and excitement.
The Honda SP 125 BS6 is undoubtedly one of the best bikes to come from Honda Motorcycles. Boasting a myriad of enhanced functionalities and optimized performance, this stellar marvel truly shines as the epitome of dependability and efficacy, making it the ultimate preference for discerning riders. Let's delve into why the Honda SP 125 BS6 deserves the title of being the best bike from Honda.
Published by Jahid Hasan Jojo
You might also be interested in