Zontes Is Going To Arrange Zontes Test Ride Event
Published On 31-Jan-2023 04:18pm , By Arif Raihan Opu
Zontes Bangladesh is going to arrange a test ride campaign for all motorcycle enthusiasts in Bangladesh to let everyone know more about Zontes Motorcycles in Bangladesh!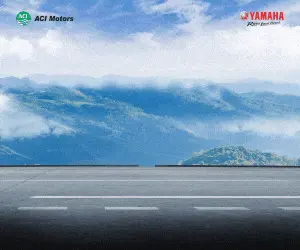 The Zontes Test Ride Campaign will take place on February 3rd and 4th, 2023. The venue for the event is the ICCB Expo Zone, International Convention City Bashundhara, Purbachal Express Highway, Dhaka. The Test Ride Campaign will start at 11 AM and will continue till 8 PM in the evening.
Anyone who is interested in test riding the motorcycles must bring their driving license to the venue for spot registration and a test ride. Zontes Bangladesh is also concerned about safety, so they will provide riders with safety equipment.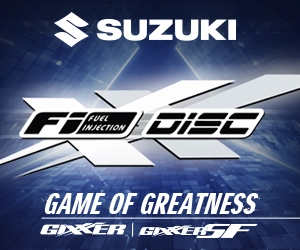 In Bangladesh, Zontes has a stylish product line. Zontes has a line-up that includes the Zontes ZT155-GK, Zontes ZT155-G1, Zontes ZT155-U1, and Zontes ZT155-U models. One of the best models is the Zontes ZT155 U, which is one of the premium models in its segment.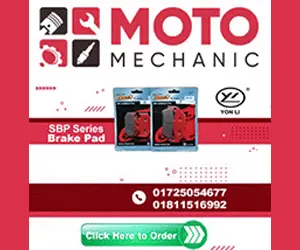 On the other hand, Dhaka Motor Fest 2023 also happened at that time. So you can go to this Motor Fest 2023 and see many new bikes and cars, as well as enjoy the biker concert.
So if you are interested in Zontes Motorcycle, you can visit the test ride event, and if you want to buy one, you can visit the Zontes Motorcycle showroom for more information. Thank you.
Published by Arif Raihan Opu
Creating a value of life isn't easy. But creating life valuable is easy. So I tried to creating value and make an impact. I like to work in a team that is cooperative and helpful. I like to share my knowledge and skills for the betterment of the company. Always find out the opportunities and use in a proper way.
You might also be interested in