Honda Opens A New Showroom Under The Dealership Of City Honda
Published On 18-Dec-2022 01:56pm , By Arif Raihan Opu
Bangladesh Honda Pvt. Ltd. opened a new showroom in Karwan Bazar, Dhaka, in 2022 under the dealership of City Honda. The showroom is new and will help the people of Karwan Bazar get Honda bikes, service, and spare parts from this showroom.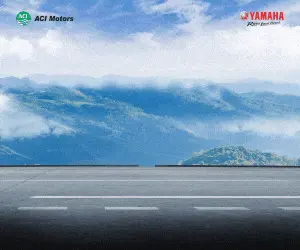 On the day of the showroom's inauguration, officials from Bangladesh Honda Private Limited (BHL), the executive from BHL, the owner of City Honda, the City Honda staff, and some invited guests were present.
Following high officials also attended the opening ceremony: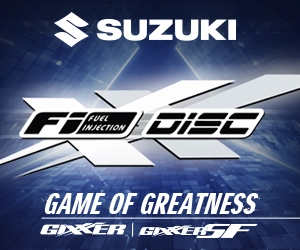 Mr. Shigeru Matsuzaki, Managing Director & CEO, Bangladesh Honda Private Limited.
Mr. Naresh Kumar Rattan, Chief Marketing Officer, Bangladesh Honda Private Limited.
"In Bangladesh, it is also our aim to increase customer satisfaction by providing the product with the excellent fuel economy, good design, reliability and 4S service by our dealers. It is our wish that City Honda will be a very good support for customers in Karwan Bazar area by providing the outstanding services which exceeding customer expectation and we BHL will extend our every effort to realize such wish." said Mr. Shigeru Matsuzaki, Managing Director & CEO of Bangladesh Honda Private Limited.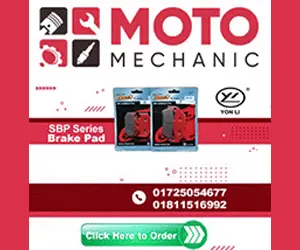 For this showroom inauguration City Honda and the month of Victory they are giving an offer which is 4,000 BDT cash back on Honda Dream 110cc.
Showroom Address:
Ahmed Mansion, 46 Kazi Nazrul Islam Avenue
Karwan Bazar, Dhaka
Phone: 01875-736010
If you want to buy a Honda motorcycle, please visit the Honda motorcycle showroom in your area. For the latest update and price, visit our website regularly. Thank you.
Published by Arif Raihan Opu
Creating a value of life isn't easy. But creating life valuable is easy. So I tried to creating value and make an impact. I like to work in a team that is cooperative and helpful. I like to share my knowledge and skills for the betterment of the company. Always find out the opportunities and use in a proper way.
You might also be interested in