Total Tools Open New Flagship Showroom At Banani
Last updated on 16-May-2022 , By Arif Raihan Opu
Total Tools Bangladesh recently opens their flagship store 62 Kemal Ataturk Avenue (2nd Floor), Banani, Dhaka. They are also offering a 10% discount on all products to commemorate the opening of this flagship store.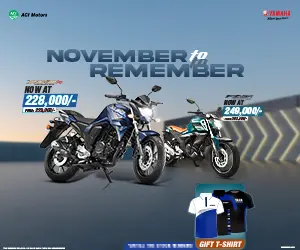 Total is mostly a Chinese corporation that manufactures machine tools and equipment. In Bangladesh, Manoshi Corporation is their sole distributor. They do business in Australia, Qatar, Sri Lanka, the Philippines, and the United States, in addition to China and Bangladesh.
Also Read: All Bike Price In Bangladesh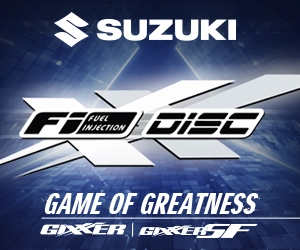 Total Tools' primary goal is to provide high-quality, dependable tools and equipment at a competitive price. Total Tools wouldn't advertised on any social media platforms or on television.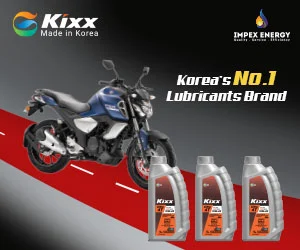 The purpose for this is to save money on marketing and reduce the retail price. The quality of their products is comparable to that of world-class brands such as Bosch, Makita, Stanley, and so on.
Also Read: All Bike Showroom In Bangladesh
They have a verse collection of tools and equipment at the flagship store. Here we showing you the categories.
Total Tools is the official partner of Bikebd.com. They've been collaborating since the two companies became partners. There are also some tools available for bikers.
The High-Pressure Washer is Total Tools' most effective product for bicyclists. You can clean your motorcycle on your own at any time and in any location. This machine is categorized into two types: one is electric, and the other includes an extra battery.
Published by Arif Raihan Opu
You might also be interested in