Gentleman's Ride 2022 Arranged By Bangladesh Vespa Community
Published On 03-Dec-2022 10:58am , By Arif Raihan Opu
Yesterday, on December 2, 2022, Bangladesh Vespa Community (BVC) organized a Gentleman's Ride 2022. This ride, which they organize every year, was attended by all Vespa enthusiasts.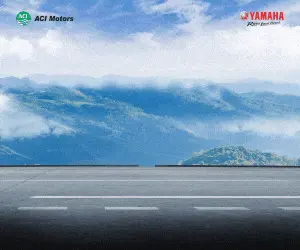 This year's Gentleman's Ride is being celebrated in grand style. They take a grand Vespa ride from their meeting point, GMG mor (Tejgaon Link Road) exit point from Hatirjheel, towards Gulshan, and then circle the Hatirjheel to return to their starting point.
The Sailor fashion house was the title sponsor for this event. They also have professional photoshoots and generous refreshments. There will be big photo banners for group and individual photo shoots. Sailor will give every rider a 15% discount on their Club Card. This is a token of our love for our members.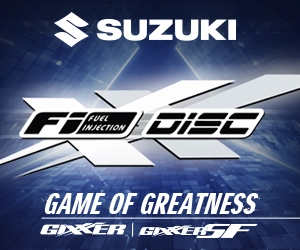 This event was sponsored by Piaggio Bro's. Piaggio Bro's is also a club where Piaggio riders and lovers are also included.
Whether you're riding a classic Italian Vespa, a Bajaj re-make, or one of the new ones, these tiny, convenient, yet stylish machines can get you a family of like-minded enthusiasts.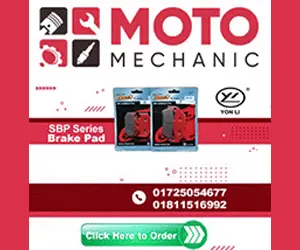 All Vespa riders were required to wear a suit, shoes, or blazer for men and any comfortable dress for women during this ride. Many female riders join this gentleman's ride.
In this ride, some other scooter clubs join this event, which shows the brotherhood between riders. We hope they will continue their journey with this, and every year they will arrange this gentleman's ride for Vespa lovers. Thank you.
Published by Arif Raihan Opu
Creating a value of life isn't easy. But creating life valuable is easy. So I tried to creating value and make an impact. I like to work in a team that is cooperative and helpful. I like to share my knowledge and skills for the betterment of the company. Always find out the opportunities and use in a proper way.
You might also be interested in