CEMS Presents Final Day Of 6th Dhaka Bike Show 2022 - BikeBD Activities
Published On 25-Jun-2022 09:30pm , By Arif Raihan Opu
This was the final day of the 6th Dhaka Bike Show – 2022. The show ends on this day. The three-day entertaining event ends here. This year it was quite an entertaining event.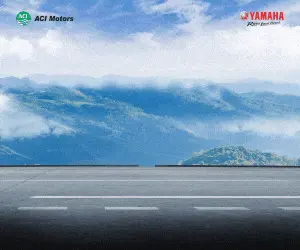 BikeBD was the online media partner of the 6th Dhaka Bike Show 2022. There are some activities in our stall. Like giving a t-shirt to the quiz winner, or a BikeBD sticker.
For the first time ever, BikeBD organized an instant raffle draw for the visitors of the Dhaka Bike Show 2022. On these three days, BikeBD arranged nine raffle draws. Each day there were three raffles drawn for visitors.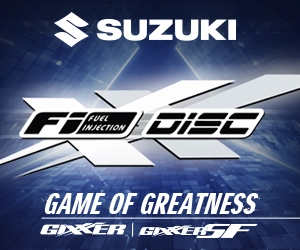 In this raffle draw, BikeBD will give a helmet, GPS tracker, bike tools, a windbreaker, and many more. Bikers and visitors to this show were excited about this raffle draw. Everyone who joins this raffle draw will enjoy and win the gifts.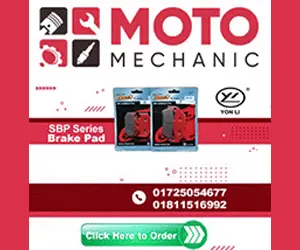 Team BikeBD and official members of BikeBD were present at this event. Bikers from all over Bangladesh came to enjoy this show.
For bikers, the 6th Dhaka Bike Show - 2022 was a much-anticipated event. In this show, Bajaj, Hero, Runner, KTM, Vespa, Aprilia, Lifan, and Zontes join this event. But surprisingly, Honda, Kawasaki, and Yamaha didn't attend this event.
Last, of all, this bike show was a very entertaining event. We hope next year's bike show will be bigger than this year. Until then, thank you all.
Published by Arif Raihan Opu
Creating a value of life isn't easy. But creating life valuable is easy. So I tried to creating value and make an impact. I like to work in a team that is cooperative and helpful. I like to share my knowledge and skills for the betterment of the company. Always find out the opportunities and use in a proper way.
You might also be interested in