The Discover 135 Mileage Guide
Published On 30-May-2023 01:08pm , By Jahid Hasan Jojo
The Discover 135 motorcycle is renowned for its impressive fuel efficiency, boasting a mileage of 40 kilometers per liter (kmpl). This bike is a top choice for cost-effective and eco-friendly transportation, thanks to its efficient engine and smart design.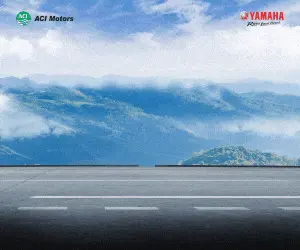 Maximizing fuel economy has become increasingly important in today's world. With rising fuel prices and growing environmental concerns, it's essential to make conscious efforts to improve the efficiency of our vehicles. The Discover 135 Mileage Guide is designed to help you achieve optimal fuel efficiency and save money while reducing your carbon footprint. In this article, we will explore various techniques and strategies outlined in the guide to help you maximize your fuel economy.
Understanding Fuel Economy
Several factors influence fuel economy, including vehicle maintenance, driving habits, route planning, and environmental conditions. By grasping these factors, you can improve fuel efficiency through informed decisions. Enhancing fuel economy not only saves you money but also reduces dependence on fossil fuels and minimizes harmful emissions, contributing to a greener environment.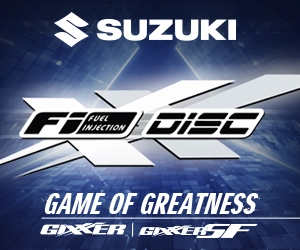 Preparing Your Vehicle
Ensuring meticulous upkeep of your vehicle is paramount in optimizing fuel economy. Regular engine tune-ups, checking tire pressure, and replacing clogged air filters are simple yet effective ways to ensure your vehicle operates efficiently. Additionally, reducing excess weight and making aerodynamic improvements, such as removing roof racks or adding streamlined accessories, can significantly enhance fuel efficiency.
Efficient Driving Techniques
Your driving habits directly affect fuel economy. Practicing smooth acceleration and braking, anticipating traffic flow, and maintaining a consistent speed can conserve fuel. It is also important to select the appropriate gear for the driving conditions, as running your vehicle in a higher gear can reduce fuel consumption. Furthermore, minimizing engine idling and shutting down the engine during extended stops can help save fuel.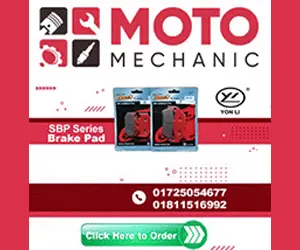 Route Planning and Navigation
Planning your routes strategically can lead to substantial fuel savings. Utilizing technology like GPS systems or smartphone apps can help you find the most fuel-efficient routes and avoid congested areas. By selecting the shortest or least congested paths, you can minimize time spent in traffic and reduce fuel consumption.
Fuel-efficient Accessories and Technologies
There are various accessories and technologies available that can improve fuel economy. Using low-rolling resistance tires can reduce friction and enhance fuel efficiency. Additionally, eco-driving apps and devices provide real-time feedback on your driving habits and offer suggestions for improvement. Engine modifications and upgrades can enhance fuel consumption for those seeking further optimization.
Alternative Fuel Options
Exploring alternative fuels is another avenue for maximizing fuel economy. Electric and hybrid vehicles are gaining popularity due to their significantly higher fuel efficiency and reduced emissions. Despite the upfront costs, eco-conscious drivers find them a viable choice due to long-term savings and environmental benefits.
Real-life Tips for Maximizing Fuel Economy
Besides the mentioned techniques, you can take practical everyday measures to improve fuel efficiency. Carpooling or ridesharing not only saves fuel but also reduces traffic congestion. Combining errands into a single trip minimizes unnecessary driving, ultimately saving fuel. By adopting these habits, you contribute to a greener future while maximizing fuel economy.
Tracking and Monitoring Fuel Economy
Keeping records of fuel consumption and monitoring fuel efficiency indicators can help you track your progress and identify areas for improvement. By analyzing your fuel usage, you can make adjustments to your driving habits and vehicle maintenance routine, leading to enhanced fuel economy over time.
Maximizing fuel economy benefits your wallet and the environment. The Discover 135 Mileage Guide provides a comprehensive resource to help you achieve optimal fuel efficiency. By implementing the strategies outlined in this guide, such as proper vehicle maintenance, efficient driving techniques, route planning, and exploring alternative fuel options, you can reduce fuel costs and contribute to a more sustainable future. Start applying these techniques today and reap the rewards of improved fuel economy
The Bajaj Discover 135 is widely regarded as one of the most popular bikes produced by the Bajaj Motorcycle Company. This model has gained a devoted following among motorcycle enthusiasts.
Published by Jahid Hasan Jojo
You might also be interested in