Dhaka Bike Show 2018 : What Surprises Are Coming ?
Published On 15-Mar-2018 06:15am , By Ashik Mahmud
Dhaka Bike Show 2018 will be hold between from 22-24 March, 2018 at International Convention City Bashundhara (ICCB) in Kuril, Dhaka. The event will be open from 11 AM till 8 PM for the 3 days event and the entry fee is 30 BDT. BikeBD is the online media partner of the whole program & thanks to CEMS we will have a pavilion in the Dhaka Bike Show 2018. In this part of the article we will reveal what all the participants will bring in the Dhaka Bike Show 2018.
See All The Available Brands of Motorcycles In Bangladesh Here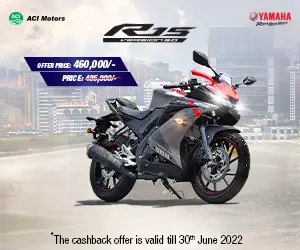 Introduction of Kawasaki in Bangladesh Kawasaki will officially start its journey in Bangladesh through the hands of Asian Motorcycles Ltd. Currently they will introduce only few motorcycle models but in the near future they do have plans to introduce higher engine capacity bikes. Once the regulation of the engine capacity barriers opens in Bangladesh.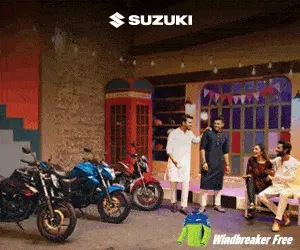 Bangladesh Honda Pvt Ltd ( BHL) BHL already launched Honda CB Hornet 160R for the Bangladeshi market back in mid-February. I am having a strong feeling that during this Dhaka Bike Show 2018 they will surprise us with something.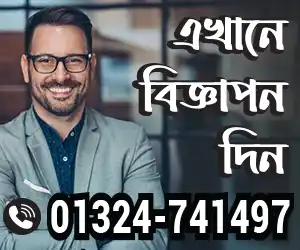 See Nearest Motorcycle Showroom Addresses To You
Rancon Motorbikes Ltd (Suzuki) So far we can confirm that Suzuki will showcase Suzuki Hayabusa for the bike lovers of Bangladesh. Hayabusa is one of the most iconic bikes all over the world. We are a bit sad that they won't launch or introduce Suzuki Intruder.
Rasel Industries Ltd (Lifan) Lifan will have their normal lineup but most important of all they will introduce Lifan KPR 165R in the Dhaka Bike Show 2018. This will be brand new bike which is expected to launch in April – May 2018. Alongside this RIL said that whoever will book Lifan KPR 150, and Lifan KPS150 from Dhaka Bike Show will get FREE REGISTRATION OFFER which will be valid only for the 3 days of Dhaka Bike Show 2018.
Speedoz Ltd Speedoz Ltd is the sole distributor of Keeway & Benelli motorcycles in Bangladesh. At last year Dhaka Bike Show they introduced Benelli TNT 150 & after a gap of one year finally they will reveal the bike for sale to the general public from the Dhaka Bike Show 2018. Speeoz ltd too will give some special discounts or offer from Dhaka Bike Show 2018.
GearX Bangladesh – Bilmola Helmet Along with the bikes companies there will be many mini pavilions for motorcycle rider's accessories. Among them there will be Bilmola Safety Helmet, which is a Thailand based motorcycle helmet company. They will showcase their Bilmola helmet brand in the Dhaka Bike Show 2018.
Alongside the above motorcycle companies during the 3 days event there will be TVS, Bajaj, Grameen Motors, Runner Automobiles Ltd, Roadmaster Motorcycles Ltd & Speeder Motorcycles. Many motorcycle companies will give away special discount offer for those who will come and book their designated bikes from Dhaka Bike Show 2018.
We Team BikeBD will be the Online Media Partner of Dhaka Bike Show 2018 & will bring all the latest news & updates from the Dhaka Bike Show 2018. So follow our website, Hit LIKE at our Facebook Fan Page & Do Subscribe at our Youtube Channel. From our pavilion we will distribute BikeBD Stickers to the bikers & also some lucky BikeBD fans will get to introduce a small gift, so keep an eye on our website for the update ;) .
Published by Ashik Mahmud
You might also be interested in