Demerits Of Halogen Bulbs In Motorcycle Headlamp System
Published On 19-Aug-2023 09:55am , By Saleh
Modern motorcycles even low-priced commuter motorcycles these days are featured with various updated features as well as a convenient range of the latest technologies. Hence Halogen bulbs in motorcycle headlamps are considered quite an updated addition featured very commonly. Halogen bulbs in motorcycle headlamps offer various advancements no doubt, but in counter, they also have a few demerits. Therefore covering those here we're featuring demerits of halogen bulbs in motorcycle headlamp systems.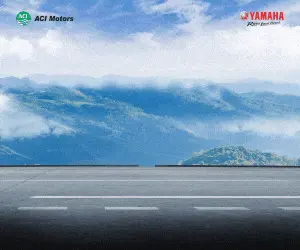 Demerits Of Halogen Bulbs In Motorcycle Headlamp System
Halogen bulbs in motorcycle headlamp systems are quite a new addition that is very common in most types of motorcycles these days. Halogen bulbs have a lot of benefits and advancements that's why old conventional filament bulbs are now very widely replaced by halogen bulbs and even competing hard with the latest LED lights.
Whatsoever featuring a number of convenient and realistic features halogen bulbs also have a few demerits in comparison to others. So here we have a brief on those demerits of halogen bulbs in motorcycle headlamp systems.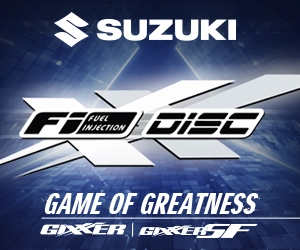 Halogen bulbs are quite bigger in size quite a bit similar to conventional filament bulbs that require conventional housing and reflector systems. Hence in a single housing, only one bulb can be fitted and for multiple lights, it needs multiple pits, and proper housing arrangements in motorcycle headlamps.
Halogen bulbs also have tungsten filament inside that heats much when powered and kept on for a longer time. Thus it can produce much heat and needs heat-suppressing features in the motorcycle headlamp housing system.
Halogen bulbs have longer service life than conventional filament-type bulbs but that is comparatively shorter than the latest LED-type lights. Thus modern hi-tech motorcycles feature other types of lights in headlamp systems.
Halogen bulbs contain high-pressure halogen gas and tungsten filaments inside, hence high wattage bulbs require higher pressure of the gas. Thus it requires sophisticated glass housing. Hence highly compressed bulbs are more prone that can explode in shock in the motorcycle headlamps in extreme or uneven riding conditions.
Halogen bulbs are not cheaper alike conventional incandescent filament bulbs. Those require sophisticated production systems and require high-quality materials. Thus quality halogen bulbs used in modern motorcycles are obviously expensive.
So riders, here are the demerits of halogen bulbs in motorcycle headlamp systems we have given a brief above. Though halogen bulbs have a few demerits surely halogen bulbs are the better and most convenient type of light used in motorcycles as well as other vehicle headlamps systems no doubt.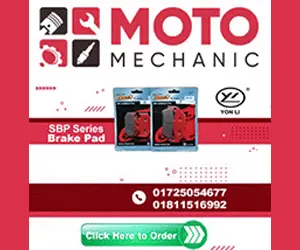 You might also be interested in