Crescent Enterprise Mirpur 4th Year Anniversary With Yamaha Bangladesh ACI Motors
Published On 22-Nov-2020 11:39am , By Raihan Opu
Crescent Mirpur they have completed 4th-year anniversary with Yamaha Bangladesh ACI Motors. Crescent Enterprise is one of the biggest Showrooms and 3S centers of Yamaha in Bangladesh.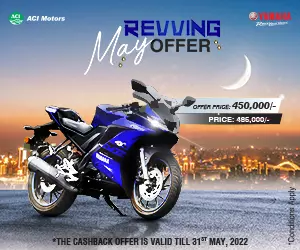 On 19th November 2020, Crescent has completed its 4th year anniversary. On that day there were a bike rally with approx. 300+ bikers including different biking groups and customers of Crescent Enterprise Mirpur. There were cultural events, cake cutting event, fire show, and other events.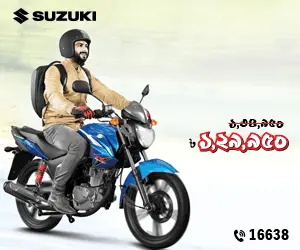 They have established in 2016 just after with ACI Motors got the distributorship of Yamaha in Bangladesh. They are always biker friendly and customer-oriented from the beginning.
They always tried to provide good service which helped the customers a lot. Crescent from the beginning of their journeywere always beside to their customers.
They have shifted their showroom afterward in 2018 (60 feet) for better service and greater customer satisfaction. They also have increased their employees in order to meet the customer service and service quality, with over 40 employees in which 30 are service technicians just to give proper and quality service.
They also have 12 bay which was previously only 2. Because of increasing the service bay, now they can conduct 2,100+bike service per month. For better 360 coverage and a one-stop solution, they have a 3S batch that resembles sales, service, and spare parts.
From the beginning, they had a positive approach among bikers and promoting bike safety. Mirpur 60 feet has become one of the most popular place for bikers to buy their motorcycles as day by day this place has grew up with also support from many accessories shops.
On the evening of 19th November 2020 Crecent Enterprise hosted 4 years anniversary event at 300 feet purbachal. Bikers from many different clubs attended that event along with the bikers who bought bikes from Crecent Enterprise which had many different activities.
You might also be interested in