CLUB KPR Picnic 2020
Published On 09-Feb-2020 07:09am , By Raihan Opu
For the 3rd straight year running CLUB KPR organized their annual picnic at Murapara University College, Rupgonj, Narayanganj. This was by far the biggest event from them this year with over 850+ bikers attended the event, some even bought their family & friends. The whole event was backed up by the admin & moderators of Club KPR with supports from Rasel Industries Ltd.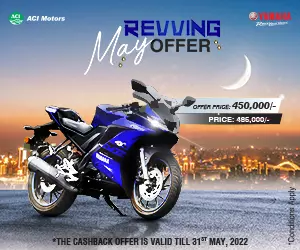 The event started early in the morning with a cricket match between few teams, then as the sun rose in the sky bikers from around Dhaka & other cities started to come to the event ground. Mostly there will Lifan KPR users but we found that there were some other bike brands or groups who also attended the event. This was an open event, anyone who signs in for the registration had the chance to participate in the event. There was some bikers game show like slow race, musical chair, running with sack & many others. Just before lunch break one of the most prominent stunt group in Bangladesh, Road Riderz performed STUNT SHOW on the event ground.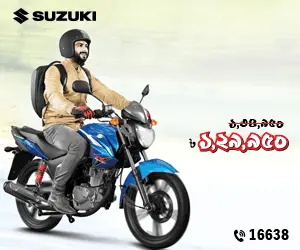 Road Riderz stunt show was coordinated by Hasan Setu & Chinmoy Sarkar. Also some of the finalist of Pulsar Stunt Mania also performed in the stunt show. After stunt performance there were lunch and then some more game show. Before the sun settles the prize-giving ceremony was conducted were the first winners received a KYT NX Race Carbon as the first prize. Also others gifts were sponosred by GearX Bangladesh who are the official distrubutor of Bilmola & KYT Helmet in Bangladesh. Around 45 different winners got gifts who participated in the raffle draw.
It was a wonderful event for the bikers who attended, although there wasn't too much site seeing space around the event but many bikers met fellow bikers after a long time & many were occupied with chit chat with each other. Talking with the Chairman of Rasel Industries Ltd, Mr. Nurul Abser Rasel, he said that he is attending this type of event for the past 3 years and want to continue this momentum in the future program to make it even larger. The event ended with DJ Party where as always the bikers did some Helmet Dance.
To see the details Lifan Bike price in Bangladesh and Lifan showroom near you visit BikeBD.Com. Stay with us for more update motorcycle news.
You might also be interested in