Blinded Wheelmanz Ov Rangpur (BWR)
Published On 10-Jan-2013 06:18pm , By Shuvo
Blinded Wheelmanz Ov Rangpur (BWR) is the first bikers group in Rangpur division. This group was founded on 7th June 2012 by some brothers and friends. At first we went to a tour with five bikers, we gathered a lot of experience from the tour.We were so much curious to establish a bikers group.
_x000D_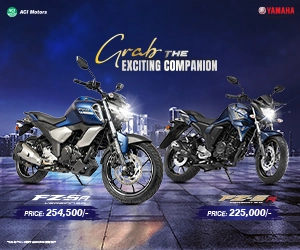 _x000D_
Then we created a bike group and named it Blinded Wheelmanz Ov Rangpur (BWR).
_x000D_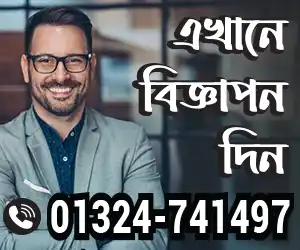 _x000D_
Day by day we develop our stunt skill. At the beginning we had to face a lot of difficulties. Then we overcame the primary stage and struggled hard to establish this group. Some other bikers encouraged as well as we promised to help us to overcome all the hardship._x000D_ We get a good response from them. At first we started with five members only. Now the members are joining and we are in very good position.
_x000D_
_x000D_ _x000D_
_x000D_
We learnt this stunts:
_x000D_
High Chair Stoppie, Spread leg stoppie, Two up stoppie,One handed stoppie,Donut,Burnout,360 burnout, Rolling burnout,Chainsaw,360,Human compus,Side skitch,Wheelie,Footpeg wheelie,Half-old wheelie,Two up wheelie,Suicide burnout.. etc_x000D_ We do these stunts with proper safety gears. So don't take any risk without safety gears to do this.
_x000D_
_x000D_
Besides our stunt and riding we take part in different types of social works like, Street children fund,clothing to the poor etc. The people in Rangpur supported Blinded Wheelmanz Ov Rangpur (BWR) and always with us. We obey the traffic rules and maintain those rules. All the members in this group are youth,energetic and away from all other anti social activities.
_x000D_
_x000D_
For the development all the bikers group in Bangladesh have to maintain a good relationship. If we work together we can participate in different types of International competition.
_x000D_
_x000D_
Blinded Wheelmanz Ov Rangpur (BWR) vision is to reach the upper level in bikers group and make the group all in one. For this reason all the members of our group are working their level best..
You might also be interested in