BikeBD Award Ceremony With LS2 Helmets With Dhaka Bike Show Survey Winners
Published On 31-May-2017 11:03am , By Saleh
BikeBD organized a survey on Dhaka Bike Show 2017, giving awards on three departments among the participant in Dhaka Bike Show 2017. 2242 people took part in the survey & among them three of them were gifted LS2 Helmets by lottery. The LS2 Helmet was sponsored by Raida Trading International, who is the sole distributor of LS2 Helmets in Bangladesh.
On the final day of the Dhaka Bike Show 2017 we presented the BikeBD Award to the respective winners from our survey.
The three lucky winners from the survey were handed over the LS2 Helmets which was sponsored by Raida Trading International.
We contacted the three lucky winners and asked them to come to Raida Trading International office on Mirpur where we handed over the LS2 helmets to them.
The three winners were:
Mr. Rashed –Sahabag, Dhaka. Mr. Mamum – Savar, Dhaka. Mr. Meraj –– Lalbagh, Dhaka.
During the prize-giving ceremony the following dignitaries were present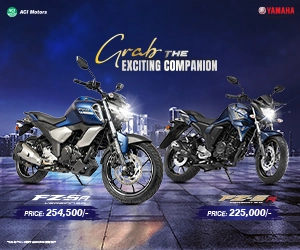 Mohasin Raju : Raida Trading International
Munna Ali: Raida Trading International
Suvro Sen: Founder & Chief Editor of BikeBD
Wasif Anowar: Editor & Test Rider of BikeBD
The gifts were handed over to the winning persons. We BikeBD are thankful to all the people who participated in the event and special thanks to Raida Trading - LS2 Helmets Bangladesh for sponsoring BikeBD Award Survey during the Dhaka Bike Show 2017. We request all the bikers in Bangladesh to wear motorcycle helmet while they ride their bikes.
For further updates keep visiting our website and subscribe to our BikeBD Youtube channel, and also eye on our BikeBD Facebook Fanpage. See you soon with the latest discussion, review & news.
See Available Motorcycle Brands in Bangladesh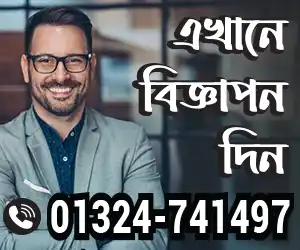 See All Updated Motorcycle Prices Here
See Nearest Motorcycle Showroom Addresses To You
Related Article You May Like:
Read By Category:
You might also be interested in