How to Get Better Mileage from Honda Motorcycles
Published On 27-Apr-2019 09:30am , By Ashik Mahmud
Honda Motorcycles are undoubtedly popular in worldwide. The reason behind is their product reliability, durability, easy maintenance and of course the performances. Hence in the common segment, the fuel economy, therefore, the term mileage is a very common concern to choose the Honda Motorcycles. So we are focusing here on the fuel economy of the Honda Motorcycles. So let's concentrate on, How to get better mileage from Honda Motorcycles.
How To Get Better Mileage From Honda Motorcycles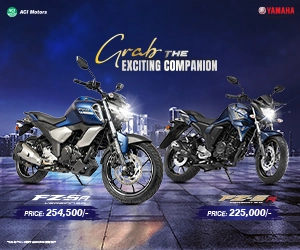 How to Get Better Mileage from Honda Motorcycles
Consistent fuel economy figure in the lifetime is the integrated core feature of the Honda Motorcycles. In the commuter and most of the common motorcycle segments, Honda is dedicated to ensuring a superior fuel economy. Hence, this feature is interrelated with another status of the motorcycle those directly or indirectly influence the mileage figure. So here we have arranged the advice to get better mileage from your Honda Motorcycles.
Periodic service and maintenance is the must-do job to keep a motorcycle performing at the optimum level. It directly helps to get better mileage from a motorcycle.
Always keep the spark plug clean; further, do replace in the recommended interval.
Change the viscous paper air filter in the recommended interval.
Ensure using quality fuel with recommended RON of gasoline.
Always use Honda recommended and authorized engine oil maintaining recommended draining interval.
Keep the drive chain aligned with enough free play slack. Clean the chain and lubricate the same in regular interval.
Ensure recommended free play in the braking system. That is important for ensuring mileage and longer life of the braking system.
Ensure free play of the clutch and avoid continuous half-clutch riding habit.
Always keep the tire pressure within the recommended PSI. Further, it's better to use mileage focused or street tires to ensure better mileage.
Above all, avoid harsh riding. Always ride smooth with mannered gear shifting and maintaining healthy RPM operation of the engine.
So these are the basic and common precaution and manners for ensuring better and constant fuel economy in Honda Motorcycles. Further, these also keep your motorcycle running with optimum performances. Hence, when performances hampered or something found uncomfortable always get service check-in Honda authorized service shop. Thus get your machine up-to-date. So these are the keys to get better mileage from your Honda bike. Thanks.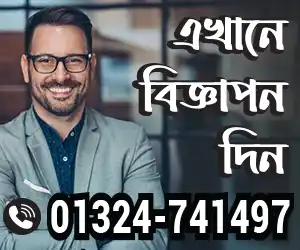 Published by Ashik Mahmud
You might also be interested in