Suzuki Bangladesh Arranged Photo Contest
Published On 06-Dec-2022 11:45am , By Arif Raihan Opu
In Bangladesh, there are not so many premium motorcycle brands; one of them is Suzuki. Suzuki is one of the most popular motorcycle brands in Bangladesh. They are coming up with a new photo contest segment where you can upload your travel photo with Suzuki and win exciting Suzuki merchandise.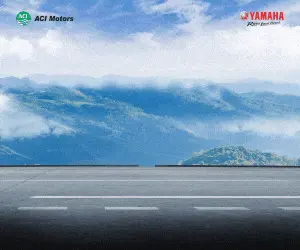 This photo competition will run from December 1, 2022, to December 20, 2022. But there are some rules that Suzuki riders have to follow when they upload photo. Suzuki riders have to use #MySuzukiRide or #MySuzukiMoment in the picture caption.
Rules: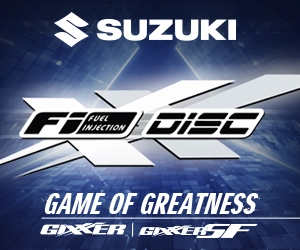 Post your travel photo in your facebook timeline in public, and share the post link in the photo contest comment section.
1st, 2nd, 3rd and 4th winners with highest like-comments on the post will have attractive Suzuki official merchandise gifts.
Suzuki Bangladesh reserves the right to make any additions, modifications and changes to this campaign without notice.
This photo contest is for a limited time, so if you want to participate in this contest, upload a photo of your Suzuki and share the link in the comment section.
For more information, you can visit the Suzuki Bangladesh Facebook page. If you want to buy a Suzuki motorcycle, you can visit the Suzuki motorcycle showroom in your area. Thank you.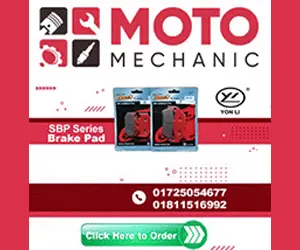 Published by Arif Raihan Opu
Creating a value of life isn't easy. But creating life valuable is easy. So I tried to creating value and make an impact. I like to work in a team that is cooperative and helpful. I like to share my knowledge and skills for the betterment of the company. Always find out the opportunities and use in a proper way.
You might also be interested in