Accelerating Khulna With Honda CB Hornet 160R
Published On 07-Feb-2019 11:22am , By Ashik Mahmud
Accelerating Khulna With Honda CB Hornet 160R
Bangladesh Honda Pvt Ltd will be arranging a two days long program in Khulna under the banner of Acceleration Khulna with Honda CB Hornet 160R. This program was supposed to be organized last year but sadly due to bad weather, the program was postponed.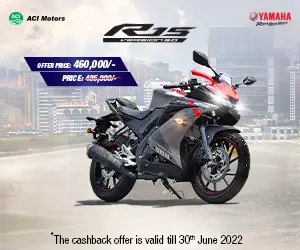 Bangladesh Honda Pvt Ltd already organized two programs based on Honda CB Hornet in Bangladesh, one in Dhaka during the launching ceremony of Honda CB Hornet 160R another one at Chittagong. The two days program will include Test Ride event of Honda CB Hornet 160R, Gymkhana, and Free service check-up, display of Honda motorcycles, live concert & DJ Sonica live performance. The two days program will be hosted at Khulna Women's Sports complex, Sonadanga,
Khulna.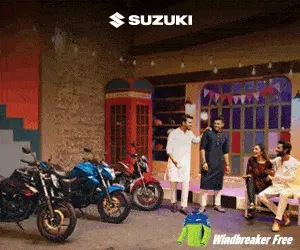 The program will be on February 15th & 16th 2019 starting from 10:30 in the morning till 8 PM in the evening. One lucky winner who will take part in the raffle draw will be lucky enough to win a Honda CB Hornet 160R. Honda CB Hornet 160R has been one of the most popular 160cc motorcycles in Bangladesh selling around 12,000 units in near about a year (Source). The most muscular motorcycle from Honda in Bangladesh has a 163 cc air-cooled engine which pumps out 15.1 BHP & 14.8 NM of Torque.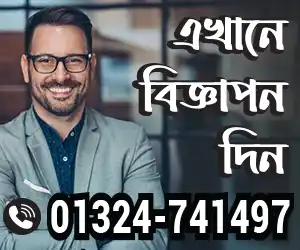 We have tested the bike for 10,000 km and you can read more details about this bike in our Test Ride Review. Honda also launched Honda Dio, the first Motoscooter in Bangladesh. Day by day scooter is getting very popular in Bangladesh for both male and female and Honda's new unisex scooter is something people are looking out for.
At the start of the year, Honda launched the brand new Honda Livo with digital speedometer with a new price tag. Also, they reduced the price of Honda Dream Neo in Bangladesh as now the bike is manufactured in Bangladesh at Honda's factory which was inaugurated at November last year.
We think Honda will launch some more new bikes in Bangladesh this year and to know more about them in details do keep an eye at our website.
FAQ- Frequently Ask Question:
1. Which is the latest bike of Honda In Bangladesh?
Ans- Honda Has many awesome bikes in our Bangladesh and also these bikes are so much popular for their built quality and performance. Recently they launch "The New Honda CB Shine SP" & "Honda CBR 150R ABS".
2. What is the price of Honda bike In Bangladesh?
Ans- There are many bikes and scooters of Honda In our country. The price of the bikes and scooter is different from each other. We already have an article and a page about all the Honda motorcycles and scooters price. The Article is "Honda Bike Price In BD".
3. Which is the best fuel efficiency bike from Honda?
Ans- First of all we know there are 80-160cc Honda bikes in our country. So if I say that 80cc is the best fuel efficiency bikes in Honda but on condition of looks and design the 80cc is not good enough for this modern age. So by thinking all circumstance I would say that "Honda CB Trigger" is the best fuel efficiency bikes in Honda.
Useful Article You May Like:
Read By Category:
Published by Ashik Mahmud
You might also be interested in