6th Dhaka Bike Show 2022 Will Start From Tomorrow
Published On 22-Jun-2022 10:01am , By Raihan Opu
All of you know that 6th Dhaka Bike Show – 2022 will be held this year. 6th Dhaka Bike Show – 2022 will start tomorrow 23rd June 2022.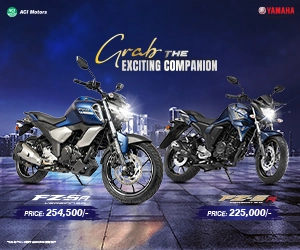 Like every year BikeBD will be the online media partner of the 6th Dhaka Bike Show 2022. This time we hope this will be the biggest Bike Show ever. We hope all of you come to our stall and enjoy this bike show.
This time we have some surprises for you bikers. Like every we will arrange a quiz for the bikers and the winner will get a "Proud To Be A Bangladeshi Biker".
Without this, we will have a raffle draw for bikers where there are many exciting gifts for bikers. Like we will gift helmets, Gloves, GPS Tracker, Bike Tools and many more things.
For the COVID-19 pandemic, this bike show was postponed to 2020 and 2021. But this year 2022 was a much-awaited event for bikers. So we invite all of you to come to this 6th Dhaka Bike Show 2022 and win many more gifts. Thank you.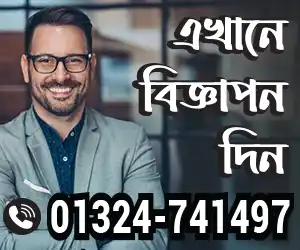 Creating a value of life isn't easy. But creating life valuable is easy. So I tried to creating value and make an impact. I like to work in a team that is cooperative and helpful. I like to share my knowledge and skills for the betterment of the company. Always find out the opportunities and use in a proper way.
You might also be interested in