YRC Badminton Fest 2023 - Grand Final
Published On 12-Feb-2023 01:39pm , By Arif Raihan Opu
Yamaha Riding Club Badminton Fest 2023 is one of the most highly anticipated badminton events of the year for the YRC clubs, members, and players. Yesterday, the YRC Badminton Tournament Final was held at the BG Press Field.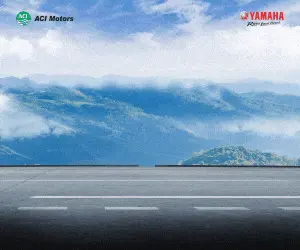 YRC has been organizing this badminton tournament for the last two years, and this is the third time they have organized a badminton tournament for their members. This year, there are three different categories for players. One is a result of female doubles, one of mixed doubles, and one of male doubles.
One of the highlights of the Yamaha Riding Club Badminton Fest 2023 was the doubles matches, which were expected to be highly competitive and entertaining. In the grand final, every team was trying their best to compete and give their best.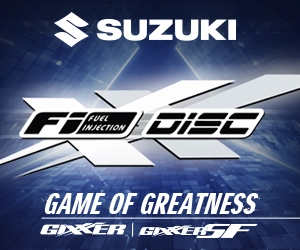 In the female category, team Mymensing was the champion and team Cumilla was the runner-up; in the mixed doubles category, Ome and Sanifa were the champions, and Shohag and Supriya were the runners-up.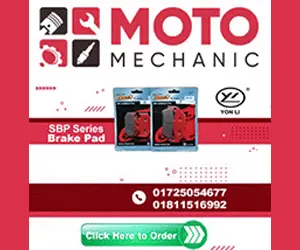 But in the grand final of the YRC BD Divisional Championship Match between YRC Rajshahi and YRC Cumilla, Rajshahi was the champion of this year's badminton tournament. After the grand final, there was a firework show for the invited guests and YRC members.
In the evening, there was fuska, pitha, and popcorn for the gusts. After the entertaining firework show, there was dinner for everyone, which was very delicious. There was also a whole mutton bar-b-q for the gusts.
After dinner, there was a cultural program for guests, which was organized by the YRC members. Everyone enjoyed this event very much. They hope YRC will arrange this kind of event for bikers every year.
BikeBD was covering this whole event on their social media platform, which is Facebook, by going live. We hope YRC arranges events like this tournament every year and regularly. Thank you.
Published by Arif Raihan Opu
Creating a value of life isn't easy. But creating life valuable is easy. So I tried to creating value and make an impact. I like to work in a team that is cooperative and helpful. I like to share my knowledge and skills for the betterment of the company. Always find out the opportunities and use in a proper way.
You might also be interested in