Yamaha New Showroom Green Motors At Uttara
Published On 27-Mar-2022 02:01pm , By Arif Raihan Opu
Yamaha open a new Showroom in uttara under the banner of Green Motors. A grand opening was held at 24th March 2022 at the Green Motors Yamaha showroom at uttara.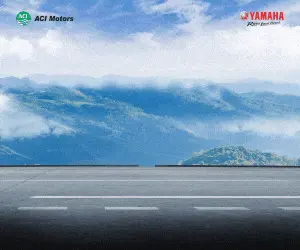 All Yamaha showrooms are 3s center, where customers can buy Yamaha motorcycle, spare parts and service. That is the meaning of 3s. The new showroom address is "Green Motors" House 14 Road No 6B sector-12.
The grand opening was held at ZAMZAM tower Uttara. Opening program started at 7:30 PM. Yamaha lovers and bikers from Dhaka and outside Dhaka attend this program.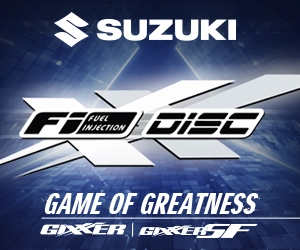 Executive Director ACI Motors LTD Mr. Subrata Ranjan Das and higher officials from ACI Motors were present at this event. Owner of Green Motors were also present at the program.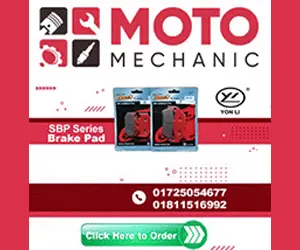 Team BikeBD was also attend this grand opening. Bikers are happy to attend this event and also happy that they can service their bikes now at their doorstep.
There was a cake cutting ceremony and cultural program for bikers. After that there was a refreshment for gust and bikers.
We hope this new showroom will help the bikers from around the uttara and sides to service their bike, so that they didn't have to go far from their area. Thank you.
New Showroom Address
Green Motors
House 14
Road No 6B
Sector – 12
Published by Arif Raihan Opu
Creating a value of life isn't easy. But creating life valuable is easy. So I tried to creating value and make an impact. I like to work in a team that is cooperative and helpful. I like to share my knowledge and skills for the betterment of the company. Always find out the opportunities and use in a proper way.
You might also be interested in