Yamaha Family Day | Yamaha Riders Dayout With Family
Published On 13-Oct-2019 11:45am , By Raihan Opu
Yamaha Family Day was a program arranged by ACI Motors - Yamaha Bike Bangladesh for the Yamaha Riders and their families. The program was arranged to give the riders and their family members a good time and a relaxed day, away from all the hassle and noise of the city.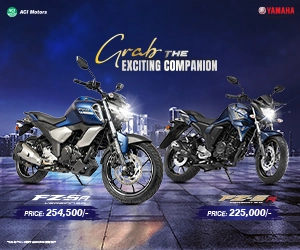 Yamaha Family Day is a wonderful concept, and ACI Motors had already done this last year. This year, they arranged this again, and this beautiful event took place at Hannan's Convention center, on 11th October 2019. Before the event, interested Yamaha riders had to register online via a link and pay 200 BDT per couple, and the entry and costs for children were free.
Watch >> Dhaka Bike Carnival 2017 Video
The event started in the morning on the following day and went on until 6 of the evening. The event was enriched with lots of stuff and activities and was the perfect opportunity for every rider who wanted to spend some quality family time on the weekend with his or her spouse and kids.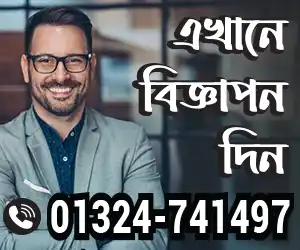 The venue had many game activities like carrom, balloon shooting, and more. Then there was a swimming pool where everyone could jump around and splash and play with water. There was a kid play zone, where kids could play with toys and balloons and have fun. There was also a food zone which had delicious mouth-watering foods from various cuisine.
Yamaha Family Day also had facilities for test rides, and here things get interesting. They had Scooter test ride for women and men, and they also had a kids bike test ride facility for children! All of the test rides were done wearing proper safety gear and maintaining standard safety measures.
The program consisted throughout the day and ended in the evening with giving gifts to all the couples and families present at the Yamaha Family Day.
Yamaha Family Day was a really good program for bikers with families, and they certainly spent a great weekend. Hopefully, Yamaha will do this more often, and other companies will also follow on to do similar things.
Creating a value of life isn't easy. But creating life valuable is easy. So I tried to creating value and make an impact. I like to work in a team that is cooperative and helpful. I like to share my knowledge and skills for the betterment of the company. Always find out the opportunities and use in a proper way.
You might also be interested in