TVS World Cup 2022 Cash Back Offer!
Published On 07-Dec-2022 09:00am , By Arif Raihan Opu
The greatest show on earth, World Cup football, is currently taking place in Qatar. For this world cup, there are so many things going on in Bangladesh. For this World Cup, motorcycle companies are making offers to their customers. TVS is one of the most popular Indian motorcycle brands in Bangladesh. TVS is coming up with the "TVS Super Goal" offer for their motorcycles.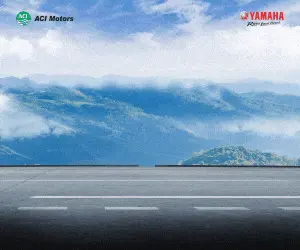 In this "TVS Super Goal" offer, TVS is giving a maximum of 20,000 BDT in cash back on their selected model motorcycles. With this offer, TVS is giving motorcycles two years of warranty and six free services.
Surprisingly, no discount or cashback is available on one of the stylish 125cc motorcycles, the TVS Raider, or scooters.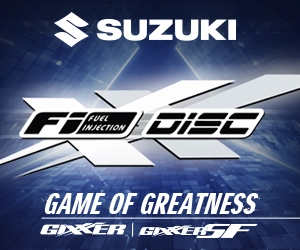 TVS also offers EMI options to their customers. You can buy a TVS motorcycle with 0% interest for up to 6 months. A TVS motorcycle can be purchased with a monthly EMI of only 2,775 BDT.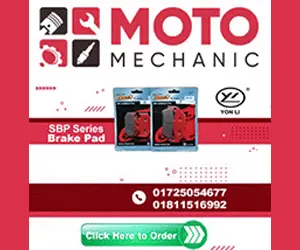 There is also a game going on the TVS Bangladesh Facebook page, "Score a goal, win a smartphone." If you have a chance to win a smartphone, just score a goal. For more details, please visit the TVS Bangladesh Facebook page.
So, if you want to buy a TVS Motorcycle during this World Cup 2022 season, please visit your nearest TVS Motorcycle showroom. Keep visiting our web site for the latest updates and prices. Thank you.
Published by Arif Raihan Opu
Creating a value of life isn't easy. But creating life valuable is easy. So I tried to creating value and make an impact. I like to work in a team that is cooperative and helpful. I like to share my knowledge and skills for the betterment of the company. Always find out the opportunities and use in a proper way.
You might also be interested in