Why We Should Avoid Using Horns On Urban Rides?
Published On 09-Jul-2023 09:47am , By Saleh
You know as with any other street-legal motor vehicle motorcycles come with a standard set of street-legal features. Accordingly, road-biased motorcycles comprehensively feature headlamps, turn signals, horns, ODO consoles, registration plate hangers, tail lamps, and more. But in this modern age using horns on public roads is socially discouraged in many countries in the world and literally, it's a good practice; but why? Why we should avoid using horns on urban rides?
So riders, here I am Saleh, come join me, let's together we find out how necessary the horn is as a street-legal feature and how actually it should be used on busy public roads. Later we will know in sequences how it really affects the surroundings for what we need to stop using horns not even in urban rides but also avoid using that annoying signal system in our daily rides.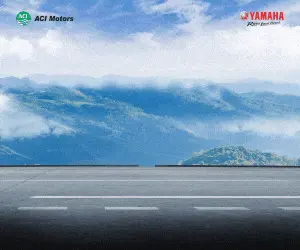 Why We Should Avoid Using Horns On Urban Rides?
So first of all, the question comes, how necessary the motorcycle horn is? Well, obviously horns are a street-legal feature for motorcycles like any other vehicle on the road. But it's really not necessary or needs to use everywhere. It is simply a tool to deliver warnings or signals to an unconscious vehicle driver or pedestrians on the road. Hence in the countryside, on back roads, and in low-density areas where traffic is not so dense horns should be used to alert others.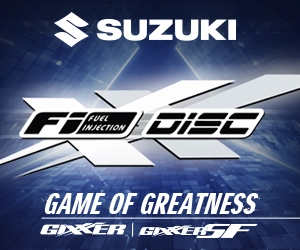 Meanwhile, in the city traffic or urban roads are already occupied with moving traffic and everyone moves at a required pace. Hence, under standard traffic regulations, no one can go against the traffic signals and predesigned road regulations. Thus it doesn't need to use the horn much while maintaining road regulations properly. Here only in uneven conditions and emergency situations, a driver can deliver the urgent signal through the horns.
So what really happens when we use horns on busy public roads? It simply makes a noise in busy traffic that literally means nothing in an urban crowd and nothing delivered to a driver unless an annoying sound. Hence beeping the horn usually unless in emergencies just makes sound pollution and it can be called sonic violence on public roads. Thus horns make disturbance, fatigue, and physical anxiety to others on the road.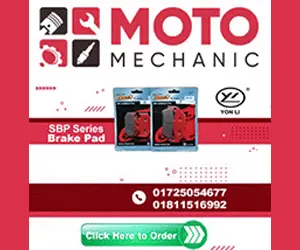 Further, in the city rides vehicle horns often make puzzles and convey wrong signals to other. Most commonly people get startled suddenly, annoyed, and lose concentration. Hence the horn sound is either ignored or miscalculated or somewhat extremely reacted perhaps in conditions of extreme emergencies. Thus it simply hampers the humbleness and cooperative mentality of vehicle drivers on the roads.
Whatsoever, considering the modern vehicles' signal system the necessary signals can be delivered silently and even more actively on the roads. A rider can use turn indicators, hazard lights, and headlamp beams to deliver signals to others. Thus simply we can avoid using the horns for usual purposes. Thus we should be caring to minimize the use of horns and make the road environment healthier and tolerable, that's it, thanks.
You might also be interested in