Vulcan Lifestyle Is Celebrating Their 3years Anniversary With Exciting Offer
Published On 28-Dec-2022 10:22am , By Arif Raihan Opu
Vulcan Lifestyle is one of the biggest motorcycle accessory shops in Bangladesh. This motorcycle accessories shop is one of the premium accessories sellers in Bangladesh. They are the official distributors of HJC helmets, Axor helmets, Axxis helmets, and Scoyco gear in Bangladesh.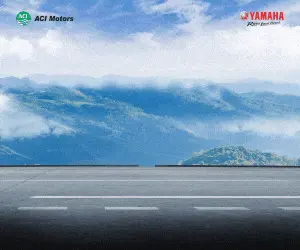 HJC is a renowned world-class helmet brand. HJC's continual goal is to provide high-quality, comfortable, and reasonably priced helmets to motorcyclists around the world.
As a direct result of this mission, since 1992, HJC has succeeded in maintaining its status as the #1 helmet brand in North America (refer to Motorcycle Industry Magazine, 1992–present).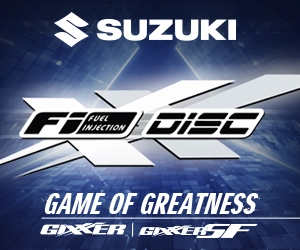 More importantly, motorcyclists worldwide make HJC their brand of choice. And with a wide selection of helmets in the mid- to high-end range, HJC has expanded consumers' choice in helmets.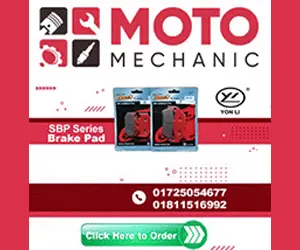 Vulcan Lifestyle started their journey three years ago, and now they are celebrating their third birthday. For this reason, Vulcan is making an offer to their customers. For Vulcan's 3rd birthday, get a free Axor Jet Retro with HJC RPHA and also get free home delivery on all helmets for online purchases.
Enjoy 16% Discount on Axor & Axxis helmet, Free Pinlock & Visor with HJC helmets, Free Axor Jet Retro with HJC RPHA & Free Home Delivery on all helmets for online purchase.
This offer is only available for a limited time and will expire on December 31, 2022. So hurry up! Get your HJC RPHA and get an Axor Jet Retro for free. For more information, you can visit the official Vulcan Lifestyle Facebook page, and for the latest updates, keep visiting our website. Thank you.
Published by Arif Raihan Opu
Creating a value of life isn't easy. But creating life valuable is easy. So I tried to creating value and make an impact. I like to work in a team that is cooperative and helpful. I like to share my knowledge and skills for the betterment of the company. Always find out the opportunities and use in a proper way.
You might also be interested in