TVS Bangladesh Is Giving 20,000 Cash Back On This World Cup Season!
Published On 23-Nov-2022 10:51am , By Arif Raihan Opu
In Bangladesh, one of the popular two-wheeler brands is TVS Motorcycles. TVS Bangladesh is coming up with an offer for the World Cup season where they are giving 20,000 BDT cash back on their motorcycles.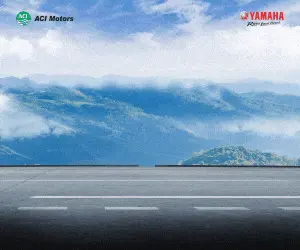 TVS is one of the leading motorcycle brands in Bangladesh in terms of sales. TVS is offering up to 20,000 BDT in cash back on selected model motorcycles during the World Cup 2022 season.
One of the popular models from TVS is the Apache RTR series. TVS has many variants of the RTR in this series, ranging from 150 cc to 160 cc. Naked sports is popular among the young generation, and in this segment, the TVS Apache RTR 160 4V is one of the most popular models.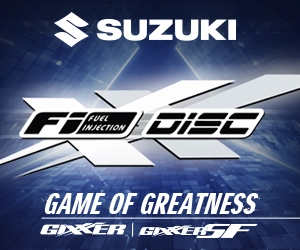 TVS, on the other hand, plans to hold a Mega Service Campaign in which TVS riders will be able to get their bikes serviced for free by a TVS technician. Without this, there will be a 10% discount offer on spear parts.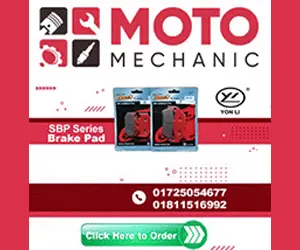 In the service campaign, customers will get 20,000 BDT in cash back on new bike purchases, and there will be gifts for the customers. Also, there will be a free test ride on the Apache RTR 2V.
If you purchase a new motorcycle through this service campaign, you will receive two years of warranty and six free service visits. The Law College Field in Khalpar, Manikganj, will host this service campaign on November 24-26, 2022.
For registration, please call this number: 0181 90 37129, and for more information, you can visit your nearest TVS Motorcycle Showroom. For further updates, keep visiting our website. Thank you.
Published by Arif Raihan Opu
Creating a value of life isn't easy. But creating life valuable is easy. So I tried to creating value and make an impact. I like to work in a team that is cooperative and helpful. I like to share my knowledge and skills for the betterment of the company. Always find out the opportunities and use in a proper way.
You might also be interested in