TVS Bangladesh Cash Back Offer Up To BDT 17000 - TVS Power Offer
Published On 24-May-2023 10:45am , By Arif Raihan Opu
In Bangladesh, TVS is one of the most popular Indian motorcycle brands because of its Apache RTR series. TVS Auto Bangladesh has come up with an exciting cash-back offer for its customers. TVS is giving up to BDT 17,000 in cash back on their motorcycle models.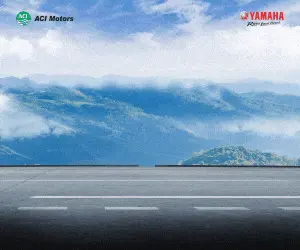 The RTR series is a popular series from TVS Bangladesh. Since the launch of the TVS Apache RTR's first model, this series has taken a place in the biker's heart. In style, looks, design, and aggressiveness, this series is totally different from its competitors.
Right now, in the naked sports segment, the TVS Apache RTR 160 4V is more popular than its competitors. This model is popular among the young generation of bikers. because the young generation wants some aggressiveness with style and features.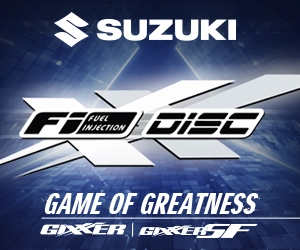 Not only in the naked sports segment, TVS has some exceptional models in the commuter segment as well. In this segment, TVS has the most iconic TVS Raider, which is in the 125cc segment.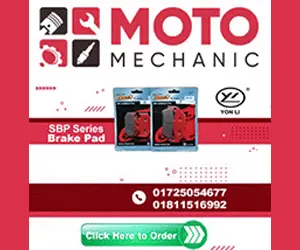 But the TVS Raider is way ahead of its competitors with looks, style, and performance. After launching the Raider in Bangladesh, bikers instantly liked this bike. Now, it's one of the most popular bikes in the 125cc segment.
In the lower cc segment, TVS has the TVS Metro, Metro Plus, TVS Radeon, and TVS XL models. All of these models are popular in their own segments.
This cash-back offer is for a limited time. If you want to buy and enjoy this cash-back offer, visit your nearest authorized TVS Motorcycle Showroom. Thank you.
Published by Arif Raihan Opu
Creating a value of life isn't easy. But creating life valuable is easy. So I tried to creating value and make an impact. I like to work in a team that is cooperative and helpful. I like to share my knowledge and skills for the betterment of the company. Always find out the opportunities and use in a proper way.
You might also be interested in