TVS Auto Bangladesh And Joyeeta Foundation MOU Singing Ceremony
Published On 26-Dec-2022 11:21am , By Arif Raihan Opu
TVS Auto Bangladesh is the official distributor of TVS Motorcycles in Bangladesh, and the Joyeeta Foundation is one of the foundations that works for women's empowerment.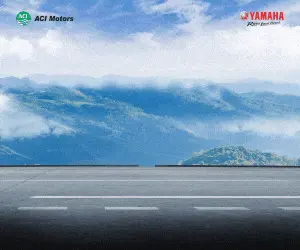 The Joyeeta Foundation was established in 2011 with the aim of providing a platform for disadvantaged young people to access education, health care, and other essential services. with a focus on underserved communities.
A memorandum of understanding regarding the supply of scooters was signed between Jayeeta Foundation and TVS Auto Bangladesh Ltd. at the Jayeeta Foundation Head Office, House 40, Road 27 (old) and 16 (new), Dhanmondi, Dhaka, on Thursday, December 22, 2022.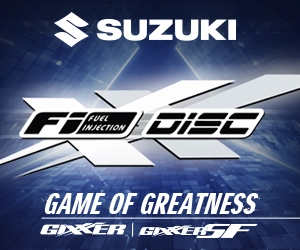 With the aim of facilitating women's travel, cooperation in entrepreneurship development, and women's empowerment in society, promising women, including women entrepreneurs, will get the opportunity to use scooters through this memorandum of understanding.
This memorandum of understanding was signed on behalf of their respective organizations by Mr. Biplab Kumar Roy, Chief Executive Officer of TVS Auto Bangladesh Ltd., and Ms. Afroja Khan, Managing Director of Jayeeta Foundation.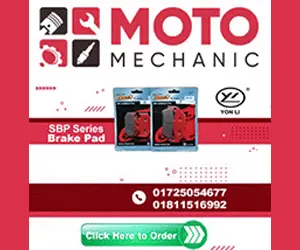 If you want to know more about TVS Motorcycles, you can visit the nearest TVS Motorcycles showroom in your area. For more updates, keep visiting our website. Thank you.
Published by Arif Raihan Opu
Creating a value of life isn't easy. But creating life valuable is easy. So I tried to creating value and make an impact. I like to work in a team that is cooperative and helpful. I like to share my knowledge and skills for the betterment of the company. Always find out the opportunities and use in a proper way.
You might also be interested in