True Facts & Problems About Motorcycle In Bangladesh
Published On 05-Mar-2015 07:46am , By Shuvo
has become a part of style to many young stars, I think next to phone it is one of the most important thing that people of our age wants to have with them to ride. As for being a vehicle with two wheels to balance itself and nothing to protect the body of the biker it is for sure one of the most dangerous machine on the . But the bikers in Bangladesh lives in CURSE.So here i going to discuss about some True Facts & Problems About In Bangladesh.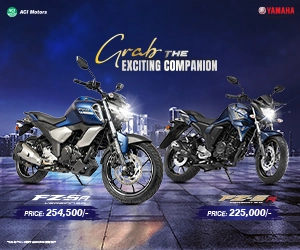 But look at the positives of it, it is relatively cheap to buy, easy to maintain, easy to run, & most important of all it saves huge amount of money and time if you live in a congested city like Dhaka. I prefer people to buy Runner DURANTO, 56,000 BDT 80cc bike rather than hanging on buses to go to your or at your . Yes I know for many even this amount of money is too much but one of the best thing is that man companies these days also gives bikes in installments.
According to BRTA data, here are the numbers of bike registered from DHAKA BRTA in the last few years
| | |
| --- | --- |
| Year | Number of bike registered in Dhaka |
| 2010 | 30,700 |
| 2011 | 34,700 |
| 2012 | 32,800 |
| 2013 | 26,300 |
| 2014 | 32,800 |
| 2015 (Until JAN) | 2,600 |
| | |
** the number given are approximate values and they can be incorrect**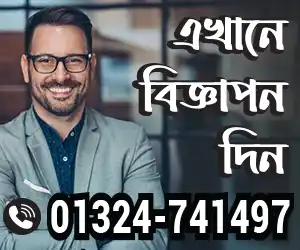 The data goes to show that is something which many middle class people are taking seriously. But we bikers faces up with issues which if you put pen on paper doesn't make any sense, here are some of them
In the year 2014, during the BUDGET they have decreased the import tax on cars while they did nothing on the import tax on bikes, still the companies have to pay 107% tax for CKD (where the bikes are assembled in BD) and 134% tax for CBU bikes (where the full bike comes in a box), so if the business is booming why don't they decrease the tax? Am not saying to decrease it massively but I think people will be very happy if they can find a 2 lac Pulsar in 1.8 lac.
Bikes are run by fuel, in the international market the prices of fuel is low but in Bangladesh price of Octane is charge 99 tk, I think if we compare with the international market that is around 15-20 tk more.
Engine displacement barrier, in Bangladesh we have permission for bikes upto 155cc but I think we can have bikes up to at least 250cc, for that you need to have a better traffic system and most important of all a banned on rickshaw.
There were rumors that the registration fees on bikes will be decreased to half, currently the government fees on a 150cc bike is 23,500 BDT, to bring it to 15,000 BDT will be good.
Just like drugs, the government needs to stop the trace passing of illegal bikes in BD, it is not only harming the companies but also the bikers.
Need to lift ban on carrying a pillion, the stupidest rule of them all.
Fines on bikers for not wearing helmet, not having proper documents and driving license should be above 2,000 BDT.
This is not an anti government post but the issues which we faces up every day in our life as a biker, sometimes I feel sad that our neighbors India don't have any of the above restrictions but we do for reason which we are not aware off. Bikers don't want to be in a curse, they want to live in a place with fewer restrictions, so that they can enjoy their ride in a proper way. Hope Govt will take care this True Facts & Problems About In Bangladesh.
You might also be interested in