Top 3 Bikes Which Are Cheap But Are Really GOOD - Wasif Anowar
Published On 05-Jul-2021 04:42pm , By Arif Raihan Opu
When we think about something to be cheap instantly we think that it might not be a good thing to buy, but actually not everything that is cheap are BAD. Today I will talk about Top 3 Bikes Which Are Cheap but Are Really Good.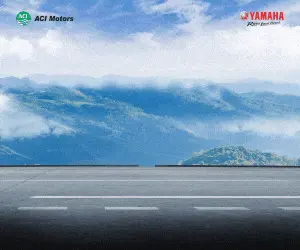 Firstly things are cheap but they lack lots of good options. In these case the list we are bringing are bikes which don't feature many latest upgrades like disc brake, digital speedo, smart looks or even a powerful engine but they are well made & gave goods service given the price range.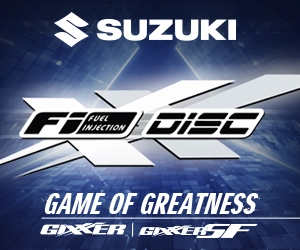 Top 3 Bikes Which Are Cheap But Are Really GOOD
1. TVS XL100 - 59,900 BDT
This is a first choice for all bikers who are working as delivery man in Bangladesh. The bike is small & if you remove the rear seat you can have a carrier the way you want it to modify & carry goods.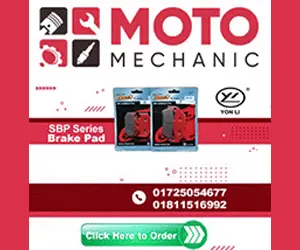 The bike is powered by a 100 cc engine which produce around 4.3 BHP. It doesn't sound a lot but this bike was made not for speed but instead to carry loads. If you don't want to carry a passenger you can load up to 130 kg of load on this machine including the rider.
The bike don't have any clutch, both the brakes are hand-operated like an scooter with a single transmission. So it is also a easy to learn bike. Mileage figure is good too as per on-road data from many users.
Even if want to carry a pillion who isn't very heavy you can carry him on the long comfortable seat & ride easily around 60 kmph in Dhaka city. Currently, there are 3 variants of available in Bangladesh, the base edition cost 59,000 BDT while a more stylish with self starting versions cost 10,000 BDT more.
2. Runner AD80S - 61,000 BDT
As I already talked about it, Runner AD 80S series has been the best selling 80cc bike in Bangladesh so you can understand right from there that this bike is pretty good. The bike has alloy wheels, anolog speedometer, saree guard as standard & also the basic ingrident which a bike must have.
I kept this bike on the list because in that price range there are lots of options but currently not many gives motorcycles in the installments facilities which Runner can provide to their customers .
3. Roadmaster Prime 80 - 60,900 BDT
This bike is a direct competitor to Runner AD80S. It looks good as per modern day standard, the bike is big for 2 medium standard person to sit & most importantly I loved the colour scheme of the bike. The machine is very underrated but it returns a good fuel mileage & also gives good numbers in reliability side.
The list of bikes I put in this articles are bikes which someone would want to buy if they want to run away from the current pandemic & have a very low budget.
All the bikes in this list can also be used as a delivery service bike (with slight modification) & can also be use as a bike for ride sharing & if you aren't interested in any of it then you can also use them as day to day riding. Yes with these bikes giving long tour is possible ( like Dhaka to Cox's Bazar) but it will be a bit tiring compare to lets say a Suzuki Gixxer!
If You want to Find All Bike price in Bangladesh and All Bike showroom near you visit BikeBD.Com. Stay with us for more update motorcycle news. Thank you all
Published by Arif Raihan Opu
Creating a value of life isn't easy. But creating life valuable is easy. So I tried to creating value and make an impact. I like to work in a team that is cooperative and helpful. I like to share my knowledge and skills for the betterment of the company. Always find out the opportunities and use in a proper way.
You might also be interested in