Saddle Lowering Techniques For Short Height Riders
Last updated on 20-Nov-2023 , By Saleh
You know a motorcycle is one of the most preferred motor vehicles around the world and motorcycling is equally popular all over the globe. Hence motorcycle controlling and handling ergonomics are standardized to better fit most of the person's physics but over height and lower height people often struggle to fit with the standard motorcycle controlling measures and that is mostly on the saddle height. So here I am Saleh referring saddle lowering techniques for short-height riders. Let's head into the discussions.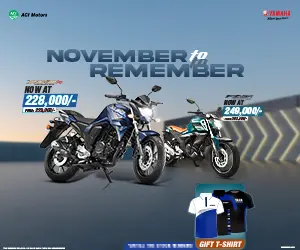 Saddle Lowering Techniques For Short-Height Riders
Motorcycle saddle height is a very important measure and specification of a certain category or type of motorcycle to consider that shows the ability of the motorcycle to provide a good center of gravity, relative ground clearance, and handling characteristics according to a standard height rider.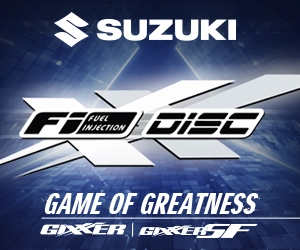 Therefore, motorcycle saddle height is directly related to a motorcycle's controlling ergonomics and of course a rider's comfort level. But often we had to compromise or customize to personalize motorcycle measures to cope with a rider's physic. So here are the most basic and very widely practiced and adopted saddle-lowering techniques for short-height riders.
Using aftermarket saddle
Using a dedicated aftermarket saddle which refers to the characteristics of lower cushioning, therefore, lower saddle height can be the easiest and nice option for lower height riders. These types of saddles provide almost half to an inch of lower height of the saddle that can be enough for most motorcycle riders to get it fit in case of higher saddle height issues.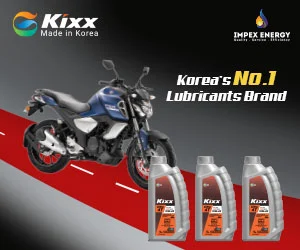 Using saddle lowering kit
Many motorcycle manufacturer and also aftermarket accessories manufacturer offers dedicated saddle-lowering kit and accessories for certain model of motorcycles. Hence those are absolutely great options to get lowered the saddle to a certain height. Further customized services are also provided by many manufacturers thus a rider can get personalized the saddle of his/her motorcycle almost to the desired height.
Lowing the front suspension
In some cases lowing the front suspension for a few millimeters to a centimeter really works fine enough to tackle the higher saddle height issues for an average-height rider. It's a very easy and simple customization that a rider can do on his/her own or just from local workshops. Though it decreases the ground clearances a little but can be a nice option without an aftermarket kit or other types of modifications.
Lowing the rear suspension
Lowing the rear suspension is also a widely popular technique to set the saddle height to a lower position than stock. This technique also allows for reducing the stock saddle height from a few millimeters to a centimeter or more. Therefore, it's not as simple as lowering the front suspension and it needs the dedicated lowering kits but that nicely works to reduce the saddle height.
Softening the rear suspension
Softening the rear suspension from the stock condition is also a fruitful technique to get the saddle lower than the stock position. It also allows better shock absorption from the rear wheel, reduces the chances of tank slapper, and provides a significant range of comfort to a rider. It's also a simple and easy job that doesn't require any aftermarket accessories but needs local workshop tools support.
Re-cushioning the saddle
Those who don't want to apply any other technique or perhaps he/she is happy enough with the stock suspension tweaking as well as need the ground clearances then may go for saddle re-cushioning and reduce the thickness of the saddle cushion and re-shape it. Applying this modification, one also can get around an inch of lower saddle height that may enough for a low-height rider.
So riders, that are the most common and most applied saddle-lowering techniques practiced around the world of motorcycling. Perhaps by adopting one or more techniques or procedures you can achieve the perfect tweaking of your motorcycle. But one thing is sure nothing is 100% perfect but just a compromise for what actually you need. Hence get personalized your motorcycle according to your needs and tastes and enjoy the fun, thanks.
You might also be interested in