Runner Discount Offer Up To 25,000 BDT Discount With 0% EMI Facilities
Last updated on 06-Aug-2022 , By Arif Raihan Opu
Runner is giving 25,000 BDT discount offer and also offers a 0% interest rate on EMI motorcycles. You can finance your desired Runner motorcycle.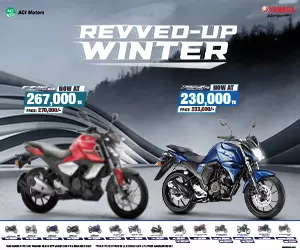 Most motorcycle companies are now offering EMI opportunities for their motorcycles. Customers can take advantage of these opportunities as well, thanks to Runner.
Runner Automobiles Ltd. is a motorcycle manufacturer in Bangladesh. Runner manufactures 12 different motorcycles ranging in size from 80 to 165 CC. The Runner has become the market leader in the sub-100 CC motorcycle segment in the country.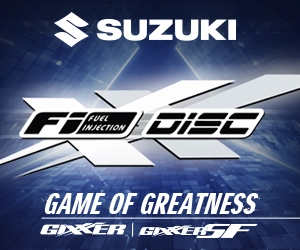 Runner Automobile has its own manufacturing plant in the Mymensingh District. Runner, being a manufacturer, has been gearing up its research and development facilities, especially in the areas of product development and testing.
Runner has previously worked on technical projects with Dayang Motors and Freedom. In 2016, Runner Automobiles signed a collaboration agreement with UM Motorcycles to manufacture UM motorcycles in Bangladesh under the name of UM-Runner.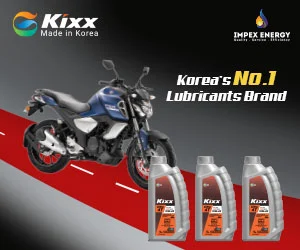 Runner is the only motorcycle company that exports motorcycles from Bangladesh. They also produce higher-cc motorcycles for export. But we hope the higher cc limitation will be raised very soon.
Without EMI facilities Runner is giving a 25,000 BDT discount on their motorcycles with a 6-year warranty. Customers can also get a 24 month EMI and a 1 lac insurance policy from Runner.
If you want to buy a Runner motorcycle, you have to visit your nearest Runner Motorcycle showroom, where you can find details about EMI facilities. Thank you.
Published by Arif Raihan Opu
You might also be interested in