Ripon Autos Free Battery Service Campaign
Published On 13-Nov-2022 02:14pm , By Arif Raihan Opu
Ripon Autos is going to arrange a service campaign for their customers. In this service campaign, Ripon Autos is giving bikers free battery service.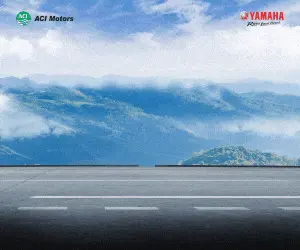 This campaign will begin at Rajbari on November 14, 2022.Ripon Autos will arrange this service campaign in every place where bikers need battery service.
In this service campaign, Ripon Autos will service any brand of battery, and this service is free for any battery brand.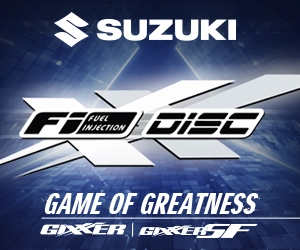 Ripon Autos is the official distributor of Amaron batteries in Bangladesh. The Amara Raja Group is well-known for its automotive battery brand Amaron, which is India's second largest automotive battery brand.
In Bangladesh, Ripon Autos is one of the biggest parts importers. They import many motorcycle parts into Bangladesh. They import different bike parts for different bike brands.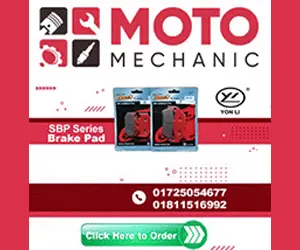 They are the sole distributor of many motorcycle parts brands. Also, they distribute parts in many different parts of Bangladesh.
Now they are coming up with a free service campaign for motorcycle batteries. Keep an eye on Ripon Autos' Facebook page to learn more about this campaign. Very soon they will pop up in your city. Thank you.
Published by Arif Raihan Opu
Creating a value of life isn't easy. But creating life valuable is easy. So I tried to creating value and make an impact. I like to work in a team that is cooperative and helpful. I like to share my knowledge and skills for the betterment of the company. Always find out the opportunities and use in a proper way.
You might also be interested in