Pulsar Stuntmania - Broadcasting From 23rd August
Published On 20-Aug-2019 11:10am , By Raihan Opu
Pulsar Stuntmania - Broadcasting From 23rd August
Bajaj Pulsar Suntunmania is currently one of the most hyped motorcycle stunt reality show in Bangladesh. After a thorough selection process, the Pulsar Stuntmania is finally coming on the Television Screen.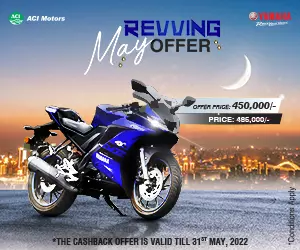 Pulsar Stuntmania is one of the biggest motorcycle stunt events in Bangladesh which is inspired by the classic Stuntmania. This is a competition for Stunt Riders in Bangladesh and after a long period of registration and careful selection, the reality show is finally coming on the screen of the television.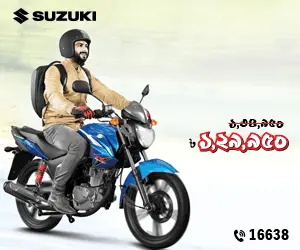 Pulsar Stuntmania - Television Schedule
The first episode of Stuntmania is going to broadcast live on NTV from Friday, 23rd of August at 11:15 PM (Source). People who might miss the broadcast or wanna rewatch the episode can catch the repeat on the next Friday, at 10:00 AM. All the episodes of Stuntmania will also be published at Pulsar Bangladesh Official YouTube Channel.

Pulsar Stuntmania
Pulsar Stuntmania is one of the most popular motorcycle-based reality show in this region, and finally, it is happening in Bangladesh. After the registration and video submission process, 100 bike enthusiasts had a chance to demonstrate their skill at a ground audition in front of the judges. From there, 30 stunt riders were selected for the main event.
Also Read: Bajaj Pulsar 125 Neon
These 30 riders were trained and groomed by professionals, and throughout all the episodes, they will complete challenges and all of them will compete to be the winner. The grand prize for the Pulsar Stuntmania is 10 Lac Taka, and a Bajaj Pulsar NS160 motorcycle!
Stuntmania is the beginning of something really mind-blowing in Bangladesh. Motorcycle Stunt has been around for a really long time, and the majority of people thought that it is something discourageable. But, the scenario is changing, and Pulsar Stantmania Bangladesh will certainly help accelerate this change. This is going to be a tremendous show, and hopefully, more bikers will be interested to practice stunt in a safe environment under professional supervision after this.
You might also be interested in