Bajaj Pulsar Stuntmania: Selection Is Completed!
Published On 24-Jul-2019 11:57am , By Raihan Opu
Bajaj Pulsar Stuntmania: Selection Is Completed!
Bajaj Pulsar Stuntmania is probably one of the biggest events for Motorcycle Stunt lovers in Bangladesh, and the Audition for Bajaj Pulsar Stuntmania has just been completed successfully!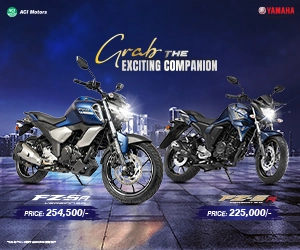 Motorcycle Stunt is a renowned sport all around the world. All around the world, it is a really popular sport, and being a professional Motorcycle Stunt Rider can be an envious career option (Source). But in Bangladesh, things are a little backed down. There are a lot of talented stunt riders in Bangladesh are doing motorcycle stunt mostly as a hobby, and now this scenario is going to change.
Pulsar Stuntmania in Bangladesh
The name "Pulsar Stuntmania" may sound a lot familiar to everybody, and this is the first time it has come to Bangladesh. The first round of Stuntmania was a registration process, where the Stunt Lovers of Bangladesh had to record a clip stating why he loves stunt and why he wants to be in Pulsar Stuntmania and submit that video clip.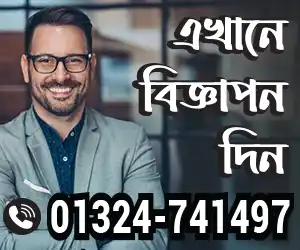 Pulsar Stuntmania - Audition
Around 8 thousands of clips were submitted in the registration process, and from all those submitted intro clips, Stuntmania Authority carefully chose 100 participants for the ground audition. The ground audition took place on 20th July 2019 (Saturday) and all 100 participants had the chance to demonstrate their skill and talent in front of the judges. In this round of the Stuntmania, 30 bikers will be selected from the auditioning 100 based on the skills and talent. They will then be trained by professional Stunt Riding trainers and then they will perform and compete in the main competition, for a grand prize of 10 Lac BDT with a Bajaj Pulsar NS160.
On the set of Pulsar Stuntmania Audition, Mr. Sachin Deshpande (Head of Marketing, South Asia & Middle East, Bajaj) said that "Bangladesh is such a young country. And, Bangladeshi youth is full of Energy. They want to express themselves in every walk of life. With Pulsar Stuntmania, one gets to become the Stunt Superstar of Bangladesh."
The next round of Pulsar Stuntmania will start on the 27th of August. It will be broadcasted on NTV, and keep following BikeBD Website for more details about Stuntmania and all motorcycle related news in Bangladesh.
Creating a value of life isn't easy. But creating life valuable is easy. So I tried to creating value and make an impact. I like to work in a team that is cooperative and helpful. I like to share my knowledge and skills for the betterment of the company. Always find out the opportunities and use in a proper way.
You might also be interested in