Hero Xtreme Ownership Review By Pollob Hasan
Published On 12-Sep-2017 05:41am , By Saleh
Greetings dear friends.Hope you all are well. All of you know about the Hero Xtreme double disc brake bike. Every wants a sports bike with commuting feature. All of you knows that Hero Xtreme is one of the popular sports bike with commuting . Today I am going to reveal a user review after 20,000 km ride of my Hero Xtreme 2014 Dual Disc.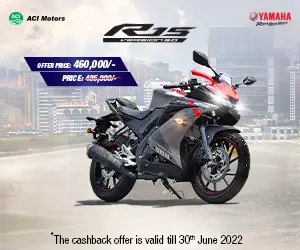 I bought my Hero xtreme 2014 Dual Disc on 24th November 2015 and i have completed riding 20,000 km on 29th August 2017. I am a private service holder and i use to go to office and come back to home with my ride. I also love to ride and explore new places in weekends. Riding is not just a necessity for me but also a passion. I just love motorbikes and i don't just ride, rather i feel the ride.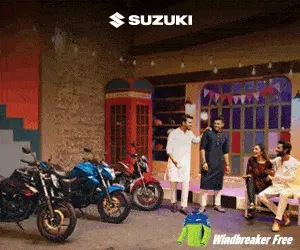 During the month of November 2015, I decided to buy a new bike but on that time the bike market was a bit high in terms of price. On that time, there were 4 particular models available within my budget- Hero Hunk DD, Bajaj Pulsar, Honda CB Trigger SD and Hero Xtreme 2014. I was planning to buy a CB Trigger SD but with that same price, Hero Xtreme DD was available. Basically I made my decision only for the additional feature which is Double Disc.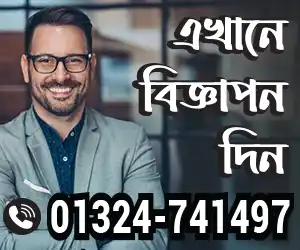 My personal opinion in terms of the looks of this bike is, it's a "Love it" or "Hate it" looking bike. Someone will just love the looks or just hate the looks. Personally i like the backside of this bike than the front look. But, in terms of performance, you cannot underestimate it's capabilities. I consider Hero xtreme 2014 is a pretty well equipped bike. It got an attractive analogue rev counter with a digital speedometer. It's got a digital watch and a digital fuel indicator, side stand indicator. It's got a mobile charging port under it's seat, Dual Disc brakes as an option, Attractive LED tail lamp. It stops the engine immediately when you put in gear while the side stand is not up. Powerful and trouble free self start, never ever faced any problems in terms of self start. It's got advanced security feature, the bike cannot be started without it's original keys and it will not start if bypassed.
I am riding this bike for around 21 or 22 months and honestly speaking I have never faced any serious issues with my Hero Xtreme. Just regular maintenance works have been done. I consider this bike as a trouble-free and durable one. I use to service my bike in hero service points and they were very supportive to me every time. Parts are widely available but I think the parts prices are a little bit higher than Bajaj or TVS.
For city uses, I will not say this bike is the best but it's pretty well-performing. For highways, this is a pretty well bike. The gears are a bit taller shifting, 3rd 4th and 5th gears are really powerful. The engine is not so stressed in higher rev ranges. It is able to rev up to 9000 RPM quite effortlessly. Main power comes at 6500 RPM and you can easily feel the character change of the bike after 6500 RPM.
The bike looks very decent but it's characteristics are not so decent, it's got a pretty powerful engine having a slight more than 14 Psoutput. Very good 0 to 60km and 0 to 100km timing. My top speed till now is 121 Km/h at airport road. I think it can pull maximum 127 or 128 km/h with stock setup. The bike never feels light or floating in high speeds. High speed braking and handling is one of the best in class. The cornering is not bad although it's a pretty long bike. Fuel efficiency is good, I am getting 40kmpl+with Octine in city to be honest but i think other decent riders gets better fuel efficiency with the same model.


Positive Side of Hero Xtreme:
Very much reliable
Durable/Long lasting
Powerful performance
Pretty good 0-60 & 0-100 timing
Pretty well handling abilities
Very good braking in it's class (DD)
Very much Practical
Well featured
Attractive and affordable price
Better security
Negetive Side of Hero Xtreme:
Higher riding position
Not that attractive front looks
No engine kill switch
Recommendation to manufacturer for Hero Xtreme:
Gear box is pretty well and smooth but slight refinements can make it perform better
Paint job is not bad but it should be slight better
Prices of spare parts should slightly be reduced.
Hero Xtreme 2014 overall a pretty good bike to me. It's powerful, reliable and durable. It's well equipped. I am happy with the performance and I think this bike is able to bring happiness to all bikers. It never betrays and brakes down. I would like to rate this bike 4.40 out of 5.
To see the details of Hero Bike prices in Bangladesh and the Hero showroom addresses near you visit BikeBD.Com. Stay with us for more updated motorcycle news with our Facebook Fan Page & Do Subscribe to our Youtube Channel.
Related Articles You May Like:
Read By Category:
You might also be interested in