Lifan Motorcycle Discount Offer With EMI Facilities
Published On 17-Sep-2023 10:54am , By Arif Raihan Opu
Rasel Industries Limited is the official distributor of Lifan Motorcycles in Bangladesh. Lifan is one of the most popular and famous Chinese motorcycle brands in Bangladesh. Lifan came up with an offer that is a discount for Lifan lovers.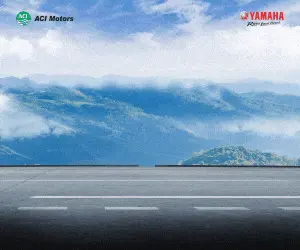 Lifan changed the game in the Chinese motorcycle segment. Once in Bangladesh, bikers didn't like Chinese motorcycles. But Lifan changed this with their brand value and reliability.
In the sports segment, the Lifan KPR series is one of the most popular in Bangladesh. A sports bike is a dream for Bangladeshi bikers, but the price of a sports bike is too high for their budget, so they can't afford one.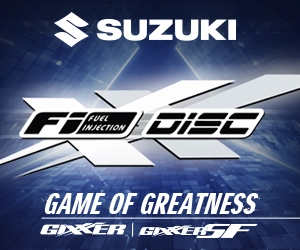 Lifan comes up with a budget-friendly Lifan KPR Sports series, and after that, the game of sports bikes changes in Bangladesh. KPR is now one of the most popular motorcycles in Bangladesh.
This season, Lifan Motorcycle has come up with a discount for their customers. They are giving up to a 15,000 BDT discount on their motorcycle.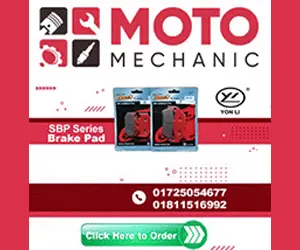 One of the most powerful motorcycles in the naked sports segment is the Lifan KP165 Kpro. Lifan is giving a 15,000 BDT discount on this motorcycle. In terms of performance, design, looks, and power, this model will be ahead of any other model in this segment. Let's see what Lifan is giving in this model:
Experience enormous acceleration with 20.4 PS of horsepower!
Glide through the street with an astounding 17.5 NM of torque!
Butter Smooth Liquid-Cooled, Fuel-Injected Engine!
Bursting top-end acceleration with a 4-valve Valve Engine!
race-derived cornering ability with dual premium radial tires!
All-out safety with dual-channel ABS!
Maximum road stability with superior USD suspension!
Not only can you get a discount, but you can also buy a motorcycle on EMI. Now you can buy Lifan motorcycles from 29 banks with a credit card. You will get 0% interest for up to 6 months.
Lifan is also giving discounts on KPR, KPT, and Café Racer 125. But the cruiser model K19 Lilifan will only give a free windbreaker; there will be no discount on this model. With this discount offer, there is a gift for bikers: a free windbreaker with every model you purchase.
So hurry up! Visit your nearest Lifan Motorcycle Showroom in your area. It will be a great offer for Lifan lovers. Thank you.
Published by Arif Raihan Opu
Creating a value of life isn't easy. But creating life valuable is easy. So I tried to creating value and make an impact. I like to work in a team that is cooperative and helpful. I like to share my knowledge and skills for the betterment of the company. Always find out the opportunities and use in a proper way.
You might also be interested in