KTM Bangladesh Is Going To Arrange A Track N Test Stunt Show At Jessore
Published On 16-Nov-2022 10:55am , By Arif Raihan Opu
KTM Bangladesh is going to arrange a stunt show at Jessore. On this upcoming 26th November 2022. KTM is arranging a stunt show in Jessore. Buckle up and get ready to join the thrill of stunting!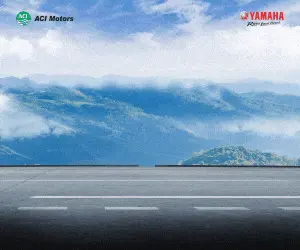 This stunt show will take place at Hotel Orion Field, Rail Road, Char Khmar Mor, Jessore. So get ready, Jessore, for this upcoming event. This time, KTM will rock again.
There will be a track day for the KTM lovers of Jessore. New customers can test KTM bikes before buying. So you can go and test ride one of the world famous brand at this event.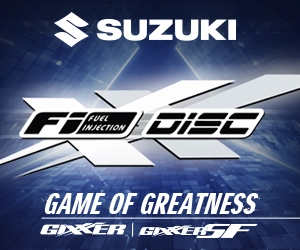 KTM Motorcycles are exclusively distributed by Runner Automobiles Ltd. in Bangladesh. KTM is one of the most popular and world-famous motorcycle brands.
KTM began operations in Bangladesh in 2021.In this over one year KTM arranged many program for their customers. With the Urban Pro-Xp program, KTM explores Bangladesh with their customers.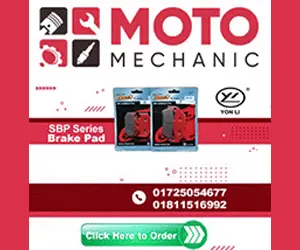 We hope KTM will arrange this kind of event on a regular basis. If you are interested in purchasing a KTM motorcycle, please visit the KTM showroom or send a message to the KTM Facebook page. Thank you.
Published by Arif Raihan Opu
Creating a value of life isn't easy. But creating life valuable is easy. So I tried to creating value and make an impact. I like to work in a team that is cooperative and helpful. I like to share my knowledge and skills for the betterment of the company. Always find out the opportunities and use in a proper way.
You might also be interested in