How To Prevent Helmet Acne And Keep Our Skin Healthy?
Last updated on 25-Nov-2023 , By Saleh
Helmets are considered essential protective gear for various activities, such as motorcycling, cycling, skateboarding, mountaineering, and more. Therefore, safety helmets play a crucial role in safeguarding our heads from potential injuries. However, they can also lead to some unwanted side effects like helmet acne, which can be a challenging experience for those who regularly ride motorcycles or bicycles wearing safety helmets. However, with some simple preventive measures and proper skin care, we can prevent helmet acne and keep our skin healthy. Let's share some tips in detail.
How To Prevent Helmet Acne And Keep Our Skin Healthy?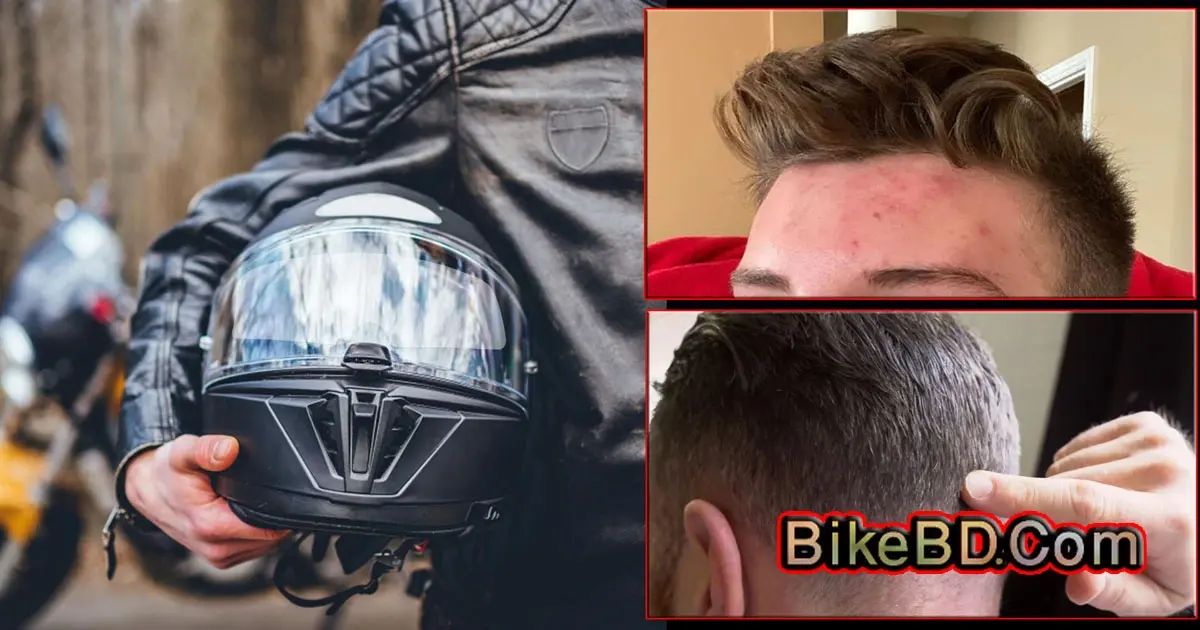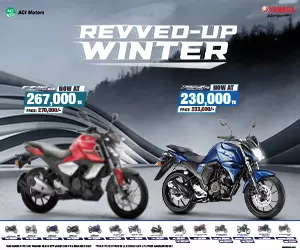 How To Prevent Helmet Acne And Keep Our Skin Healthy?
Helmet acne is a quite common issue faced by motorcycle and cycle riders who compulsorily use safety helmets every time they ride. Helmet acne is also known as "acne mechanica." This type of acne is caused by prolonged pressure, friction, and heat, which traps sweat, oil, and bacteria inside the helmet, which leads to clogged skin pores and breakouts. However, by following some basic techniques and a few simple steps, you can maintain clear and healthy skin while using a helmet. So, here are our tips for you.
Choose The Right Helmet For You
The first step in preventing helmet acne is selecting the right size and type of helmet. Ensure that the helmet you have selected is compatible with your purposes, fits properly, and is neither too tight nor too loose. A well-fitting helmet effectively reduces unnecessary pressure on your skin and minimizes friction.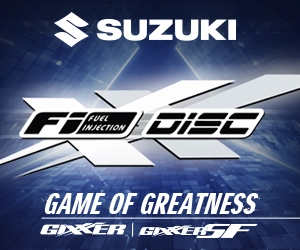 While buying a new helmet, consider trying on different models to find one that best suits your head shape and provides maximum comfort. Additionally, helmets with soft padding and antibacterial, moisture-wicking, or breathable materials can help reduce sweat accumulation and prevent acne-causing bacteria from thriving.
Always Keep The Helmet Clean And Disinfected Regularly
Regularly cleaning the helmet is also essential for preventing acne and maintaining facial skin hygiene. Due to regular use, sweat, dirt, and bacteria can easily accumulate on the inner padding of the helmet causing breakouts. To address this issue, follow the manufacturer's guidelines for cleaning and clean the helmet padding at regular intervals. Furthermore, after each day of use, you can also spray a dedicated disinfection spray on the helmet padding to keep it bacteria-free.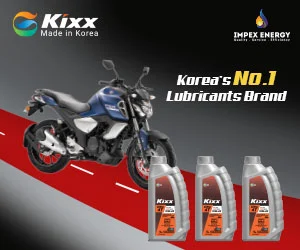 Also Read: LS2 Challenger Squandron Helmet Price In BD
Secondly, using a clean helmet liner or a bandana can act as an effective barrier between your skin and the helmet which can dramatically reduce friction and absorption of sweat. This additional layer helps prevent direct contact of the helmet with your skin and minimizes the risk of clogged pores and acne breakouts. However, remember to wash the liner or bandana regularly to keep it free from bacteria and sweat buildup.
Maintain Good Hygiene
Maintaining good hygiene is a highly effective measure to avoid helmet acne. So, before wearing the helmet, make sure your face is clean and free of oil, dirt, and sweat. Wash your face with a gentle oil-free cleanser and warm water and then wipe it dry before wearing a helmet. Avoid using heavy moisturizers or oils on your face before wearing the helmet, as they can contribute to clogged pores.
However, moisturizing the facial skin is also essential, even if you're prone to acne. A natural, oil-free moisturizer or silicone-based gel can help maintain a natural barrier on your skin and prevent excessive dryness, which may lead to increased oil production and acne flare-ups. This also helps minimize friction and irritation and allows your skin to breathe. Therefore, use moisturizers labeled as oil-free and non-comedogenic, meaning they won't clog pores.
Avoid Prolonged Helmet Use
If you have very sensitive skin and you are prone to acne, try to minimize the time you spend wearing your helmet. Take adequate breaks during your rides or activities, remove the helmet to let your skin breathe, and don't forget to wash your face with clean water and dry it. Avoid wearing the helmet for extended periods when you are not actively engaged in your activities.
Also Read: LS2 Valiant 2 Hammer Helmet Price In BD
Lastly, avoid touching your skin frequently, especially with dirty hands, as it can transfer bacteria to your skin and worsen acne. However, if you are already dealing with acne, you may incorporate acne-fighting products into your skincare routine. Consult a dermatologist to get suitable skincare product recommendations that match your skin type and follow their advice accordingly.
So guys, preventing helmet acne is very effectively possible by adopting some simple regulations into your skincare routine and helmet maintenance. Choosing the right helmet, maintaining good hygiene, and using barrier products are very effective ways to keep your skin clear and healthy. Therefore, these are the keys to preventing helmet acne and keeping your skin healthy.
You might also be interested in