Dream Come True With Honda Motorcycle - Up To 80% EMI Facilities
Published On 06-Apr-2022 11:07am , By Arif Raihan Opu
Bangladesh Honda Private Limited (BHL) is coming up with an offer which is "Dream Come True with Honda Motorcycle". In this offer, people can buy Honda motorcycles with EMI facilities.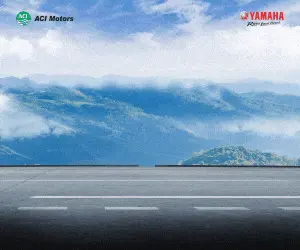 BHL and The City Bank jointly run this EMI program. City Bank will give to a loan for buying the Honda motorcycle. But there are some conditions that apply.
Conditions are –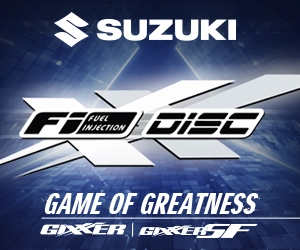 Loan amount will be 50,000 BDT to 10,00,000 BDT

For the male customers, the bank will provide 80% loan with registration and for female customers it will be 100%

Yearly interest is 11%

EMI will be 6 months and up to 36 months

The processing fee for male customers is 1.5% and for female customers 0%
If you are planning to buy a motorcycle in this Eid season, but the budget is the issue, then this offer will help you to find out your desired Honda motorcycle.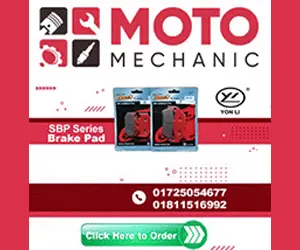 Because Honda is giving up to 36 months of EMI facilities for their customers and also up to 80% loan facilities.
So this offer is for a limited time if you are planning to buy a Honda motorcycle with EMI facilities then you can take this offer and enjoy this Eid with a new bike.
If You want to Find Honda motorcycle price in Bangladesh and Honda motorcycle showroom near you visit Our Website. Stay with us for more update motorcycle news.
Published by Arif Raihan Opu
Creating a value of life isn't easy. But creating life valuable is easy. So I tried to creating value and make an impact. I like to work in a team that is cooperative and helpful. I like to share my knowledge and skills for the betterment of the company. Always find out the opportunities and use in a proper way.
You might also be interested in