Hero Marstro Edge - Upcoming Scooter in Bangladesh!
Published On 27-Mar-2019 05:43pm , By Ashik Mahmud
The scooter market in Bangladesh is emerging slowly, and motorcycle manufacturers are introducing new models in the market. In this streak, Hero Motorcycles Bangladesh is going to launch a popular scooter in Bangladesh, Hero Maestro Edge!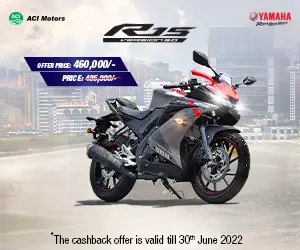 The Hero Maestro edge is one of the most popular scooters from Hero MotoCorp. Hero Maestro Edge which promises superior performance and advanced features, speed through the streets on a ride that looks the best, and rides even better. It looks bold and muscular which gives the scooter sharper feature and embraces regressive appeal than its twin Hero Duet. This is a clear indication that former being targeted for the younger section of the society.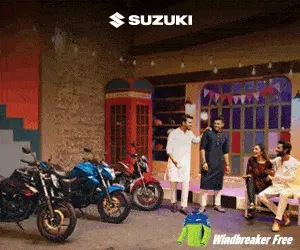 Starting from the appearance the paint of the scooter is vibrant and matte beside panel gives sharp styling line. This scooter has got a length of 1841 mm,width of 695 and height is 1190mm. The scooter has got kerb weight of 110 kg. Its seat height is 775 mm. Fuel tank capacity is good enough which is 5.5 liters. It gives maximum power output of 8.31 HP and maximum Torque Output is 8.30 NM. Fuel supply is through carburetor and it is an Air - Cooled, 4 - stroke single cylinder scooter.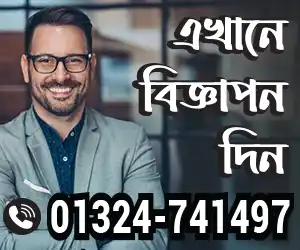 It comes with optional front disc brake and integrated braking system IBS. The scooter gets drum brakes at both ends. The scooter has alloy wheels and the size of the tires are 12 inches. The front tire is 90/90 - 12 - 54 J and Rear tire is 90/100 - 10 - 53 J. Chassis Type is High Rigidity Under Bone Type. Front Suspension is Telescopic, Hydraulic Shock Absorber and Rear Suspension is Unit Swing with Spring Loaded Hydraulic Damper. Its Battery is 12V - 4 Ah (MF Battery). The company tried to make the scooter aerodynamic with a lot of details. It has external fuel tank for easy refueling and key slate which is good enough for city rides.
The Maestro Edge gets a smart looking rear end with a LED taillamp and integrated grab rails which is a unique feature. The Headlight is Halogen Bulb (Multi-Reflector Type) 12V- 35W / 35W and Tail Light is 12V - 0.4 /1.6 W. Moreover, Its Switch gear is different and better, also gives bold look to the scooter. This scooter has got 2 storage options and maximum 3 kg of weight can fit inside. The front visor of the scooter makes it different from any other scooter. The scooter also includes mobile charging port,External Fuel Filler Cap, Remote Lock opening and Digi-Analog Speedometer.
Hero Maestro Edge is set to launch soon in Bangladesh. Hero displayed this scooter at 2nd Indo Bangla Automotive Show and got a good feedback from the spectators and we hope once on market it will give a good fight to other scooters in this segment. All we have to wait for is the price and details of this scooter from Hero Motorcycles Bangladesh. Keep an eye on BikeBD Website to get all the latest news and information.
Published by Ashik Mahmud
You might also be interested in