Hero Eid Discount Offer - Up To 9,000 Taka Discount!
Published On 13-Jul-2020 11:50am , By Raihan Opu
Hero Eid Discount Offer
Eid-ul-Adha, the second eid of the year is almost knocking at the door, and in this season, Hero motorcycles are giving away up to 9,000 BDT Eid Discount offer on most of their models!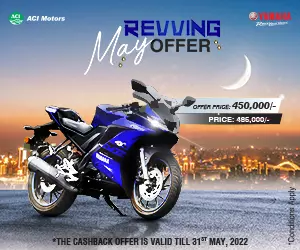 Hero Eid Discount Offer For July, 2020
Hero Bangladesh is giving away up to BDT 9,000 discount on depending on the models. This Eid Discount Offer will go on till further announcement from the company and it can be availed from All Hero Motorcycle Showrooms in Bangladesh.
Hero has always been one of the leading motorcycle company in Bangladesh, especially when it comes to commuter bikes. Several months ago they launched some new commuter bikes in Bangladesh to offer the bikers newer options in the segment. Hero Hunk is one of the oldest running series in Bangladesh. Like before, the present Hero Hunk comes in two variants - Hero Hunk Single Disc and Hero Hunk Double Disc Edition. Hero Splendor Plus gets a new price tag, now it has three variants, each with a different price point. Hero HF Deluxe Kickstart edition is currently the most cost-saving bike from Hero, starting from only 82,990 BDT.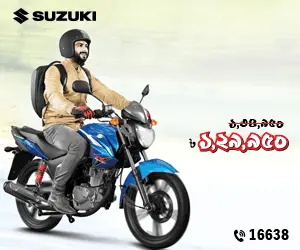 Day by day more and more people are getting positive with Covid-19, and during this pandemic, commuting in public transports is considered as the biggest of the risks. All the experts of World Health Organization (WHO) are suggesting everyone to use their personal vehicles to commute - whether it is a car, bike, cycle, or even walking, as it reduces the chances of being exposed to the Coronavirus. As most of the people in our country belong to the middle-class finance, Bike and cycles are getting more and more popular among everyone, and Eid-ul-Adha is near, therefore most of the motorcycle companies are giving discount or cashback offers on their bikes. Hopefully, this Eid Discount Offer from Hero will help many people buy their necessary commuter bike in this season.
You might also be interested in