Hero Bangladesh Announce Hero Daily Lakpoti Offer October 2022
Published On 15-Oct-2022 01:05pm , By Arif Raihan Opu
In Bangladesh, Hero is one of the leading motorcycle brands. Hero is coming up with an offer which can make you a millionaire on the purchase of a motorcycle.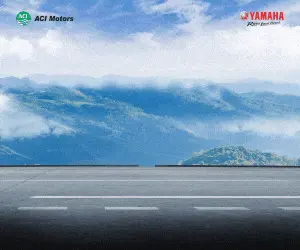 Hero Bangladesh is announcing the start of 'HERO DAILY LAKHPOTI' across the country by giving potential customers a unique benefit if they purchase HERO motorcycles and scooters. as well as a model-wise cashback scheme for customers.
Any customer who purchases a HERO motorcycle or scooter (any model) within the campaign period will get the chance to win BDT 1,00,000 every day through a lucky draw.
Other than this opportunity, each model has ensured cashback as mentioned in the scheme.
A Lucky Draw will be conducted every day at the Hero Head Office to select the winner.
The lucky draw for any day will happen on the following day.
This offer will be valid till October 31st, 2022 and will be available at Hero Motorcycles showrooms all across the country.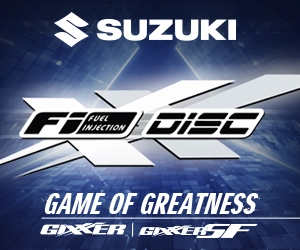 With this campaign, Hero also gave a cash back offer to customers. A customer will get a maximum of 10,000 BDT cash back on buying a motorcycle.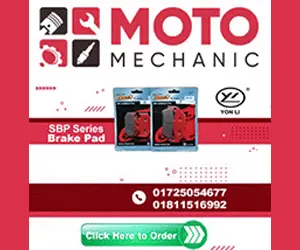 A few months back, Hero arranged a give-away contest in which they gave away their updated Hero Thriller 160R motorcycle as a winning prize. Now this campaign will 'HERO DAILY LAKHPOTI' raise the motorcycle market.
If you are interested in this campaign, please visit your nearest Hero Motorcycle Showroom for details. Thank you.
Published by Arif Raihan Opu
Creating a value of life isn't easy. But creating life valuable is easy. So I tried to creating value and make an impact. I like to work in a team that is cooperative and helpful. I like to share my knowledge and skills for the betterment of the company. Always find out the opportunities and use in a proper way.
You might also be interested in