GearX Is Giving Discount On ICON Helmet And Free Air Filter
Published On 06-Jun-2023 12:11pm , By Arif Raihan Opu
GEARX Bangladesh is the authentic motorcycle accessories distributor in Bangladesh. GearX is the official distributor of Bilmola, KYT, ICON, Sumoy, and INK helmets in Bangladesh. They have also the a helmet brand in same name GearX.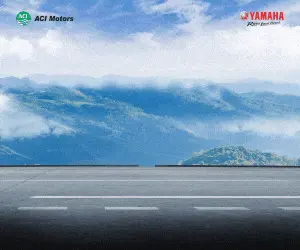 For the up coming Eid Ul Adha GearX is giving an exciting offer on the ICON helmet. On this offer GearX is giving discount and free ferrox air filter.
ICON is a motorsport gear & accessories brand based in the USA that produces various types of protective motorsport gear & accessories like motorcycle helmets, riding jackets, gloves, trousers, footwear, body armor, luggage, lifestyle apparel, etc (source).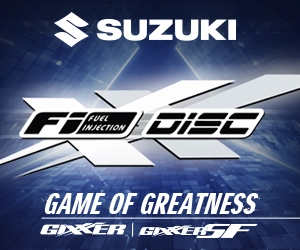 This motor gear producer is exclusively focused on street-oriented motorcycle riders; therefore, it supplies complete protective gear solutions and trendy lifestyle gears to urban motorcycle riders.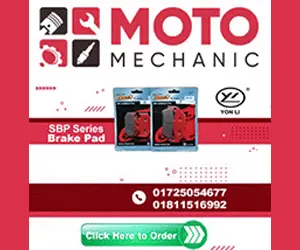 In Bangladesh GearX has some good and cool models from ICON helmet. GearX is giving discount on –
On the basis of the price of helmets, Gearx is giving a 10% discount with every ICON helmet. GearX is also giving away a free Ferrox air filter with every purchase of these models.
This offer is for a limited time. So hurry up! If you want to buy and enjoy this offer, visit the GearX Flagship Store at Mirpur. Thank you.
Published by Arif Raihan Opu
Creating a value of life isn't easy. But creating life valuable is easy. So I tried to creating value and make an impact. I like to work in a team that is cooperative and helpful. I like to share my knowledge and skills for the betterment of the company. Always find out the opportunities and use in a proper way.
You might also be interested in