Discovering the Impressive FZ V2 Mileage
Published On 13-Jun-2023 12:22pm , By Jahid Hasan Jojo
The FZ V2 motorcycle is renowned for its remarkable fuel efficiency, achieving an impressive mileage of 40 Kmpl. With this level of fuel economy, the FZ V2 stands out as an ideal choice for those seeking an economical and environmentally-friendly mode of transportation.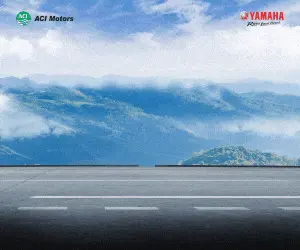 The FZ V2 has made a significant impact in the automotive industry with its impressive mileage. In a world where fuel efficiency is of utmost importance, motorcycles play a vital role in providing an economical and eco-friendly mode of transportation. The FZ V2 has emerged as a frontrunner, capturing the attention of riders seeking a bike that goes the extra mile without compromising on performance. This article aims to explore the reasons behind the FZ V2's impressive mileage and shed light on the various factors contributing to its efficiency.
Understanding FZ V2
In a realm teeming with motorcycles, the FZ V2 stands as an extraordinary marvel, having etched its distinctive mark in the market. The FZ V2's sleek design, potent engine, and advanced features have earned it a devoted following. The bike entices riders with its harmonious fusion of style and performance, rendering it an alluring option for the discerning two-wheeled enthusiast. Its lightweight construction and responsive handling further enhance the overall riding experience. Compared to other motorcycles in its class, the FZ V2 stands out for its exceptional mileage, which has become a distinguishing feature.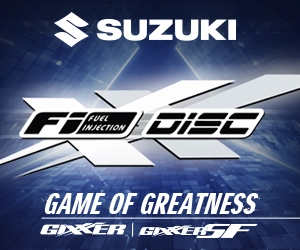 Importance of Mileage
Mileage is a critical factor when it comes to motorcycles. Fuel efficiency, denoting the distance a motorcycle can traverse per unit of fuel utilized, is commonly quantified in terms of miles per gallon (mpg) or kilometers per liter (km/l). High mileage translates to better fuel efficiency, resulting in cost savings for riders and a reduced carbon footprint. Amidst soaring fuel prices and mounting environmental concerns, mileage holds utmost importance.
Discovering the Impressive FZ V2 Mileage
The FZ V2 boasts an impressive mileage figure, attracting attention from motorcycle enthusiasts worldwide. The claim of outstanding mileage has been substantiated through rigorous testing and validation. Numerous studies and real-world experiences have demonstrated the FZ V2's ability to deliver remarkable fuel efficiency. Riders have reported achieving mileage figures that surpass expectations, solidifying the bike's reputation as a fuel-sipping champion.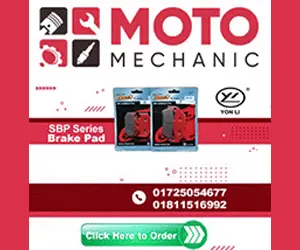 Factors Contributing to FZ V2 Mileage
Several factors contribute to the FZ V2's impressive mileage. The bike's advanced engine technology and design play a crucial role in optimizing fuel consumption. The precise engineering and innovative features result in efficient combustion, ensuring that every drop of fuel is utilized effectively. Additionally, the FZ V2's aerodynamics and weight management strategies minimize drag and enhance overall efficiency, further boosting mileage.
Maintenance and Best Practices
To maintain optimal mileage, regular maintenance is key. Periodic servicing, including oil changes, air filter cleaning, and spark plug checks, ensures that the bike operates at its peak efficiency. Riders can also adopt certain practices to improve and sustain mileage. These include maintaining a steady speed, avoiding sudden acceleration or braking, and ensuring proper tire inflation. Furthermore, using high-quality fuel and lubricants can contribute to better mileage and longevity of the bike.
The FZ V2 has undoubtedly earned its reputation for delivering impressive mileage. Its commitment to fuel efficiency has positioned it as a top choice for riders seeking an economical and environmentally conscious mode of transportation. Through advanced technology, careful design, and meticulous engineering, the FZ V2 has surpassed expectations and set new benchmarks in motorcycle mileage. As we look to the future, it is exciting to anticipate further advancements in motorcycle technology, paving the way for even greater efficiency and sustainability. The FZ V2 serves as a testament to the continuous efforts in making motorcycles more fuel-efficient, economical, and eco-friendly.
The Yamaha FZ V2 is undeniably a popular bike from the renowned motorcycle manufacturer, Yamaha. With its striking design, impressive performance, and a host of features, it has captured the attention of motorcycle enthusiasts around the world.
Published by Jahid Hasan Jojo
You might also be interested in