Friends Rider Team Arranged A Campaign Event At Banshbaria Sea Beach
Last updated on 31-Jan-2023 , By Arif Raihan Opu
Friends Rider Team (FRT) organized a motorcycle campaign event at Banshbaria Sea Beach, Sitakunda, Chattogram. The event took place on January 27, 2023, bikers and bike enthusiasts join this event. These events can include motorcycle rallies, charity rides, and other types of gatherings that bring together motorcycle enthusiasts from all over the country.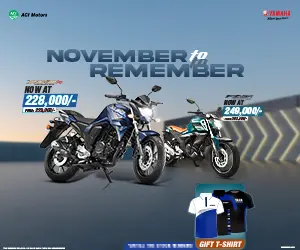 BikeBD was the media partner for this wonderful event. The place was so amazing that bikers and invited guests enjoyed this event.
It was a fine and enjoyable campaign event. There are so many things for the bikers who join this event. In the morning, they started with a recitation from the Holi Quran, then showed respect to the national anthem of our country.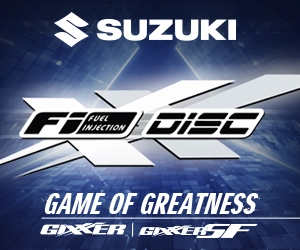 After that, gaming started for the invited guest. There are much more games like short football, tennis, basketball, break the pot, bikers' slow race, etc. in the morning program.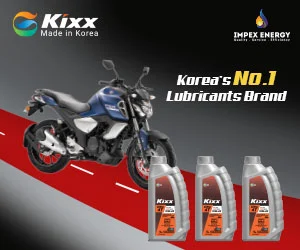 In the evening, there was a cake cutting ceremony for the anniversary, a concert, gifts for the winners, a raffle draw, etc. After the day program ended, there was a night event for the campers who were going to stay at the tent.
There was a DJ for the bikers and another raffle draw for the bikers who were staying the night. This was the 3rd anniversary of the Friends Riders Team (FRT). BikeBD covered the whole event through social media.
This season, many biker groups organized a campout program in which riders could spend the night in tents. We hope this group will arrange programs like this on a regular basis. Thank you.
Published by Arif Raihan Opu
You might also be interested in