CEMS Presents First Day Of 6th Dhaka Bike Show 2022
Published On 23-Jun-2022 12:21pm , By Arif Raihan Opu
Today is the first day of the 6th Dhaka Bike Show. It was quite entertaining for everyone who was waiting for this event. How was the first day of the 6th Dhaka Bike Show 2022?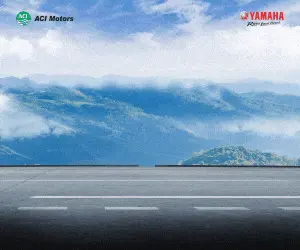 This year's Dhaka Bike Show was called off on the first day. Maybe the COVID-19 pandemic will impact this event on its first day. It is also an office day in Bangladesh. We hope tomorrow will be a bigger crowd for this event.
Because it's a weekly holiday for everyone. So there is a chance to attend everyone's event. We hope bikers from Dhaka and around Dhaka will come to this event. This year, many motorcycle companies will attend this event.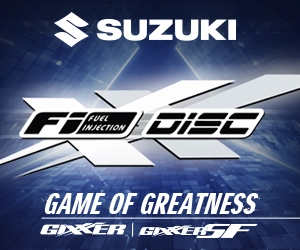 Many bike accessories companies also attend this event. The surprising thing is that many big brands of motorcycles didn't attend this event. It's quite shocking also. But we hope that this will not impact the event.
But the surprising thing is that ACI Motors (Yamaha Motorcycle Bangladesh), Bangladesh Honda Private LTD (BHL), and Kawasaki didn't attend this event. Suzuki joined this event and they arranged many things for bikers.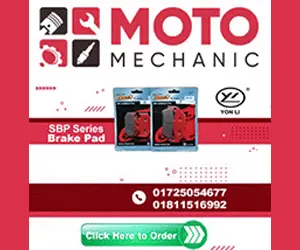 For example, you can buy and service bikes from the Suzuki stall at the Dhaka Bike Show. They also arranged a DJ and a stunt show for bikers and spectators.
The first day of the Dhaka Bike Show was quite good, but we hope the next day will be a blast because it's Friday and it's the weekly holiday in Bangladesh. Thank you.
Published by Arif Raihan Opu
Creating a value of life isn't easy. But creating life valuable is easy. So I tried to creating value and make an impact. I like to work in a team that is cooperative and helpful. I like to share my knowledge and skills for the betterment of the company. Always find out the opportunities and use in a proper way.
You might also be interested in